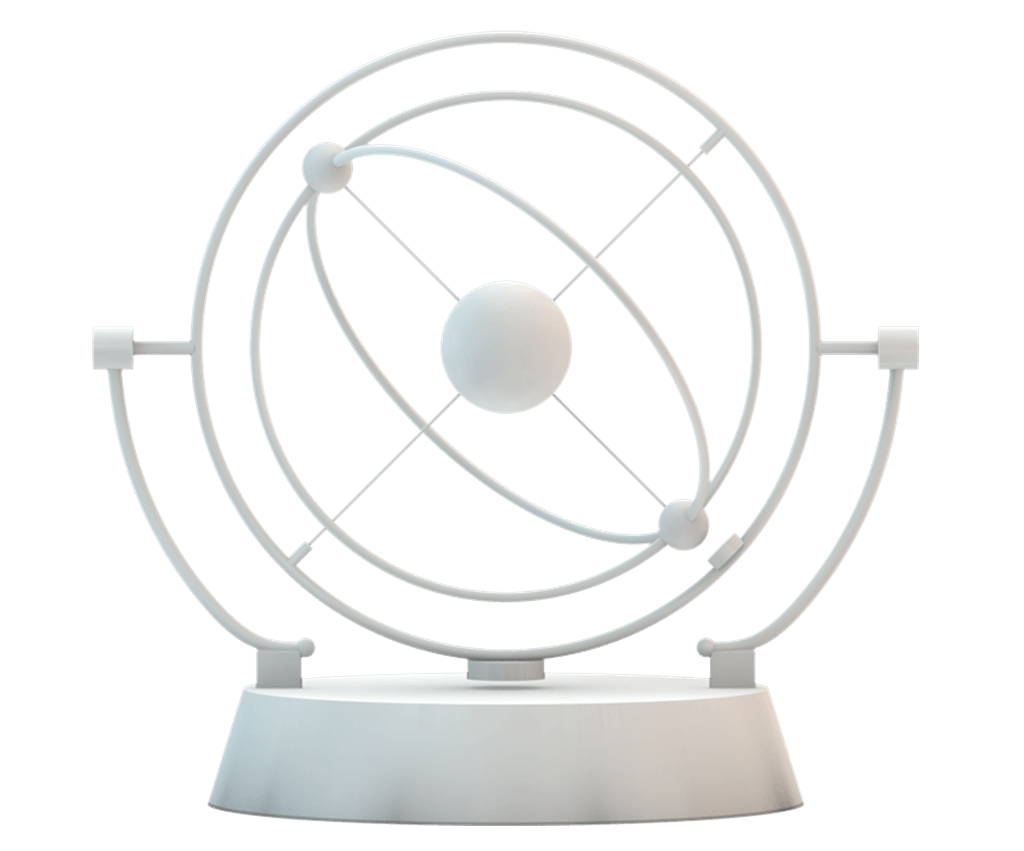 Intellectual property attorneys
360 IP: master the intangible
Your intangible assets contribute to the value of your business. With the benefit of Germain Maureau's experience, protect, enforce and enhance the value of your IP in the long-term.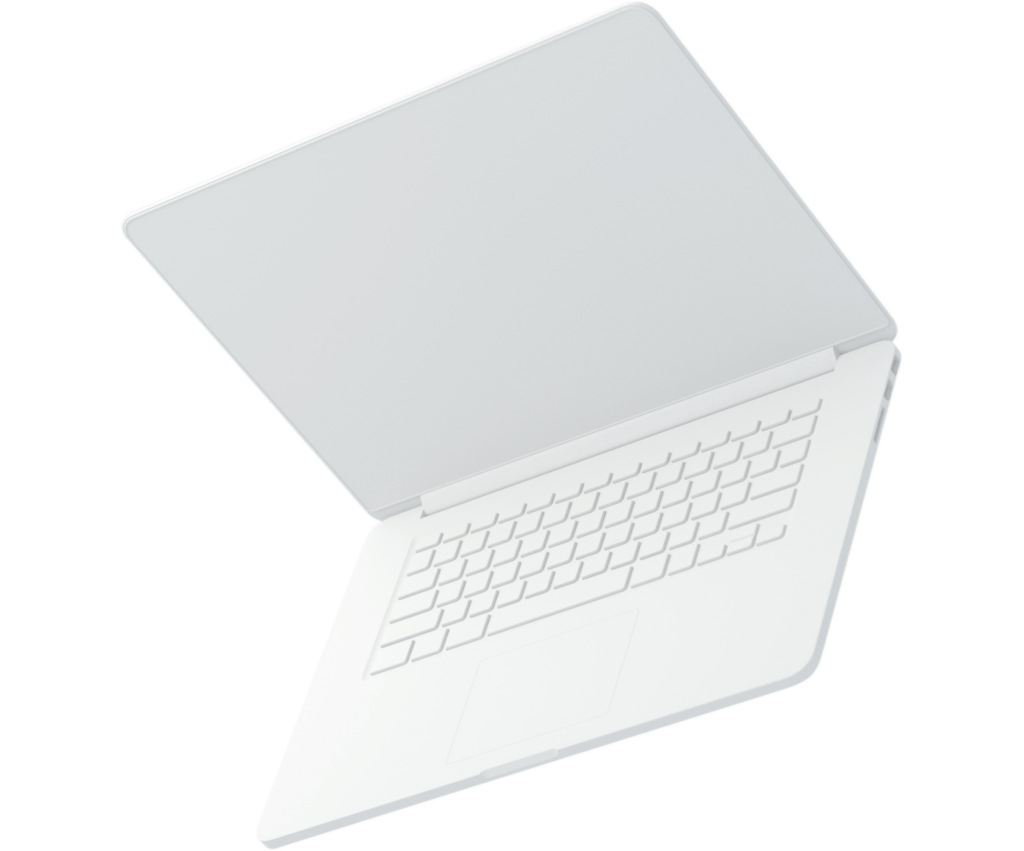 Intellectual property attorneys
How to address infringement in the digital age
Our proactive and cross-disciplinary teams have the skills required to assist you in the fight against infringement that is becoming more virulent due to a combination of global networks and ever-increasing digitalisation.
Intellectual property attorneys
Blockchain timestamping
Our date and time stamp tool enables the use and storage of your time-sensitive documents (proof of use, prior art, etc.). Whether this be in the context of a legal strategy to maintain your rights, in the fight or defence of counterfeiting, or to protect business secrecy.
Founded 1849, Germain Maureau is one of the oldest intellectual property law firms in France. Today, it is one of the key leaders of the profession of IP Lawyers.
We advise our clients on legal strategy designed to protect their innovations and to fight against infringement and unfair competition on a global scale.
With over 100 members of staff, of whom some 50 are highly qualified experts, we meet the requirements of our highly diverse clientele (from individuals, start-ups, small and medium-sized companies, public bodies and universities to major international corporations) on the five continents.
Basics
Germain Maureau's DNA
The expertise and proactiveness of our teams has led to Germain Maureau's reputation being recognised not only by its clients, but more generally in the field of intellectual property law :
No 1. Firm for the registration of French trademarks
Key player in the field of patents
A European leader in the field of intellectual property
Strategically supporting a diversity of businesses and sectors
Expertise
Maximise your intangible assets
Make intellectual property a major asset in the development of your business and in the long-term.
We offer a range of services tailored to your objectives, whatever the size of your business:
Location
Leader in France and in Europe
Germain Maureau has formed a territorial network that enables it to provide a local service to our clients.
We represent our clients in Europe before the French IP Institute (INPI), the Benelux BOIP, the EPO and the EUIPO and internationally (before the WIPO).
Our offices in Geneva and Lausanne also enable us to appear before the Swiss IP Institute (IPI).
We also work closely with an international network of IP professionals in over 170 countries.