Through its expertise and know-how, Germain Maureau has become one of the leading IP law firms in Europe.
Some figures to illustrate our business:
A multi-disciplinary team of 115 people:
More than 30 patent attorneys
More than 15 lawyers
45 administrative assistants
20 support staff, of which 6 are IT specialists responsible for developing and securing our IT tools
More than 600 hours/year dedicated to training
Nearly 3,500 new registrations a year:
+ than 2,500 trademarks*
+ than 400 patent priority applications*
+ than 170 PCT
+ than 200 designs*
+ than 400 DNS*
+ than 1,300 litigation cases regarding trademarks and designs*
*annual average
A portfolio of around 90,000 titles to industrial property:
50,000 trademarks
30,000 patents
5,000 designs
3,000 domain names
A diversified clientele:
More than 7,000 clients (from start-ups and SMEs to large Groups and public bodies) in all sectors.
Benefit from the qualities of a solid partner
To work with Germain Maureau, is to benefit from all the qualities of a reliable partner, able to provide you with long-term support:
highly qualified staff.
robust methods and procedures that we have developed through experience, reinforced by a powerful IT system that has been developed in-house.
a culture of permanent innovation to best serve our clients: Germain Maureau has put in place a fully integrated DMS to protect its data and permit easy access by its clients to their portfolio and documents via a dedicated portal (Episoft Web).
As a member of the CNCPI (French National Association of Industrial Property Lawyers), Germain Maureau guarantees that its team has a high skill-set and adheres strongly to a code of ethics, with professional liability, professional secrecy, conflict of interest management and the continuing professional training of staff.
Excellence
excellence has always been Germain Maureau's hallmark and the basis of the firm's constant growth.
Ability
thanks to the dedication of our staff and an efficient organisational structure, our clients benefit from an optimal service that combines availability and proactivity.
Pragmatism
we offer an approach and solutions that reconcile legal certainty with business stakes and opportunities.
Proximity
In France, Europe and internationally, we interact with our clients and our network to share our knowledge in a spirit of collaboration and continuous advancement.
Our commitments
Environment
Germain Maureau continually strives to reduce the impact of its activities on the environment.
Travel
an environmentally friendly travel policy of using public transport and modern methods of communication (video conferencing).
Energy
regular investment in technology to reduce our energy consumption.
Suppliers
choosing suppliers who are in line with our environmental policy.
Recycling
an innovative electronic document management system, to reduce printing, plus a systematic approach to recycling consumables.
Germain Maureau is a member of many French and international professional associations in the field of Industrial Property and is also involved in numerous entrepreneurial associations and higher education establishments: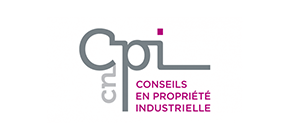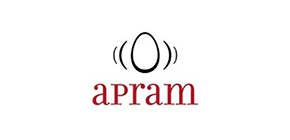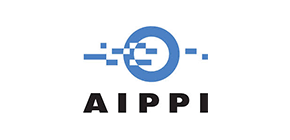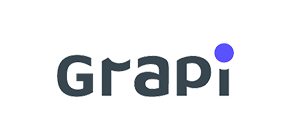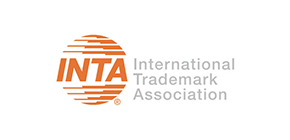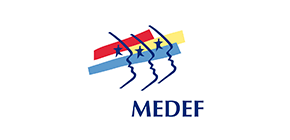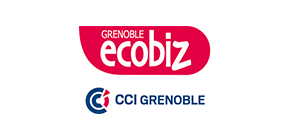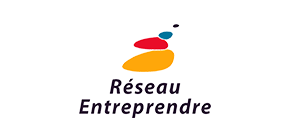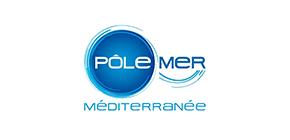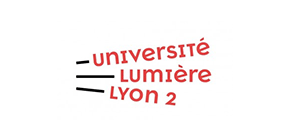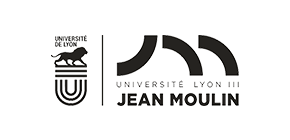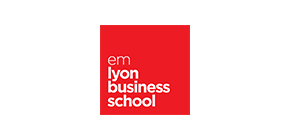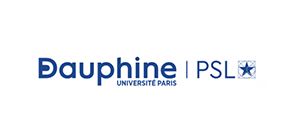 Germain Maureau is recognized as a leader in the main international IP rankings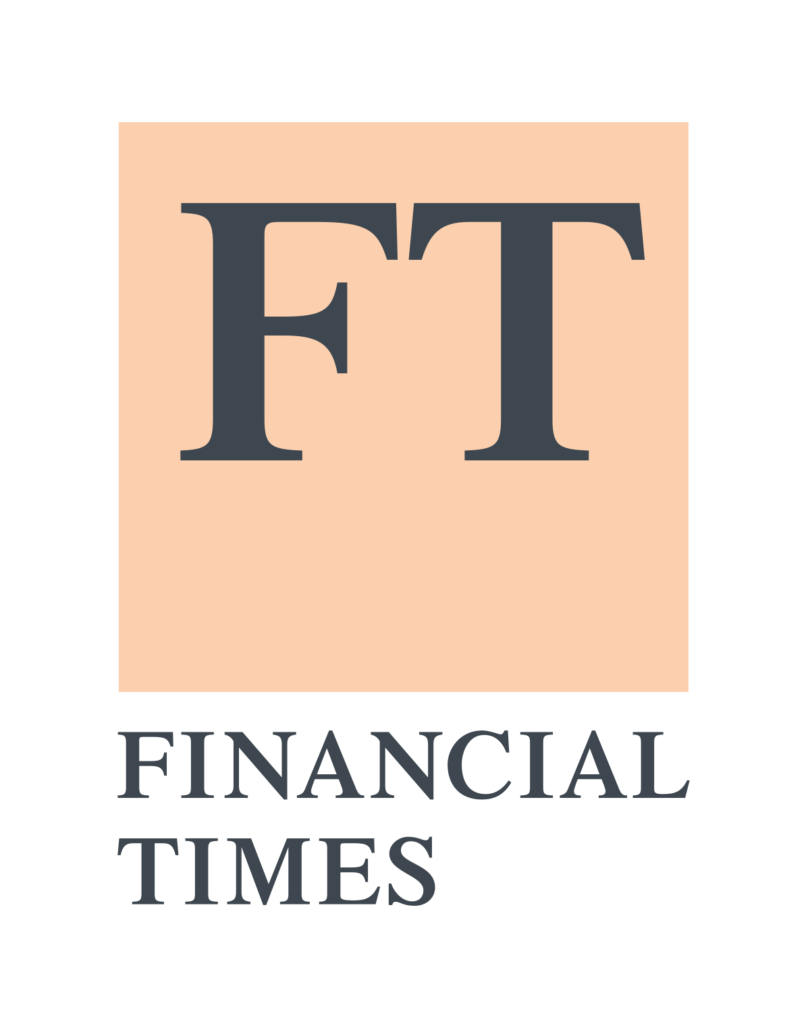 Our firm is proud to appear in the Financial Times' "Europe's Leading Patent Law Firms 2020" ranking.
Many thanks to our client for their trust in us and to our staff for their daily commitment!
New distinctions for Germain & Maureau in 2020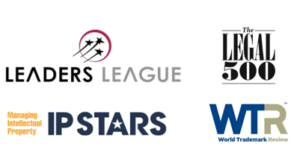 Over the last few months, Germain & Maureau has been recognised in several international IP rankings:
"Leading firm" in the category "Trademarks and designs" by Leaders league 2020
"Recommended firm" by the magazine WTR 500 EMEA
"Top 10 France" in the Legal 500 EMEA
"Tier 1" in the category "Trademarks prosecution" by the IP Stars 2020
Many thanks to our client for their trust in us and to our staff for their daily commitment !
Cabinet Germain Maureau is proud to appear once again in the IP STARS ranking as a TER 1 firm in the trademark prosecution category.
GM is once again recognised as a leading law firm by IP STARS.

Cabinet Germain Maureau is proud to appear once again in the Leaders League ranking as a prominent IP firm in all the different categories, specifically:
Intellectual property – Brands, Designs, an Models : Leading firm
Intellectual property – Patents (General) : Excellent
Intellectual property – Chemistry, biotech, and life sciences patents : Excellent
Intellectual property – Physics, mechanics, and construction patents : Excellent
Intellectual property – Electronic telecommunications patent & new technologies patents : Highly Recommended
Leaders League recognizes once again that Germain Maureau is one of the leading firms in terms of trademarks management, and a major patent prosecutor.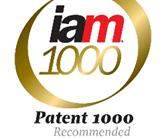 New distinction for Germain Maureau in the 2019 survey of the "IAM Patent 1000 – The World's Leading Patent Professionals", obtaining the mention "Recommended" in the category "Firms: prosecution".
A great recognition of the expertise and commitment of our employees at the service of our customers.
2019 World Trademark Review 1000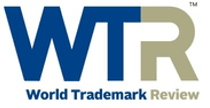 Germain Maureau has been distinguished another time as « Recommended » firm in the World Trademark Review 1000's 2019 edition.
This distinction enhances the efforts of our employees and their ability to meet the needs of our customers.
stratégie de protection
stratégie de protection
stratégie de protection
stratégie de protection
stratégie de protection
expertise juridique
expertise juridique
expertise juridique
expertise juridique
expertise juridique
expertise économique
expertise économique
expertise économique
expertise économique
expertise économique