Large Groups and Industrial Property departments
As an IP specialist, you are looking for a reliable, efficient, innovative partner, capable of providing support in the development of your Group or department, both on a global scale and for the long-term. We offer a comprehensive service that addresses the complex challenges specific to large companies: cutting-edge and cross-disciplinary expertise, international coverage, the ability to handle large volumes of work with optimal administrative efficiency and competitiveness.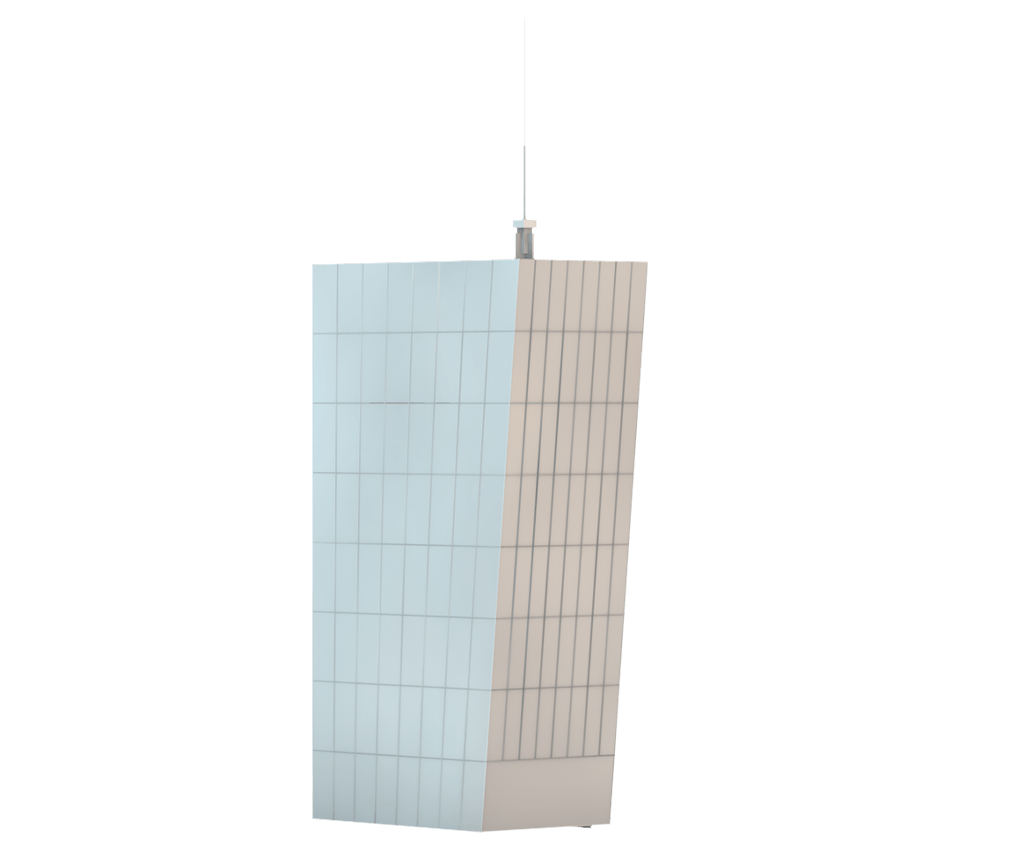 SMEs ('PME' and 'ETI')
In a highly competitive environment, intellectual property is an invaluable tool for securing markets. As a long-time partner for SMEs, we can provide you with personalised advice to put in place an IP strategy that addresses your professional challenges and enables you to manage your intangible assets with confidence. With our regional network, we can offer you local support so that your strategy can constantly evolve and your teams can take into account regulatory and legislative changes in IP.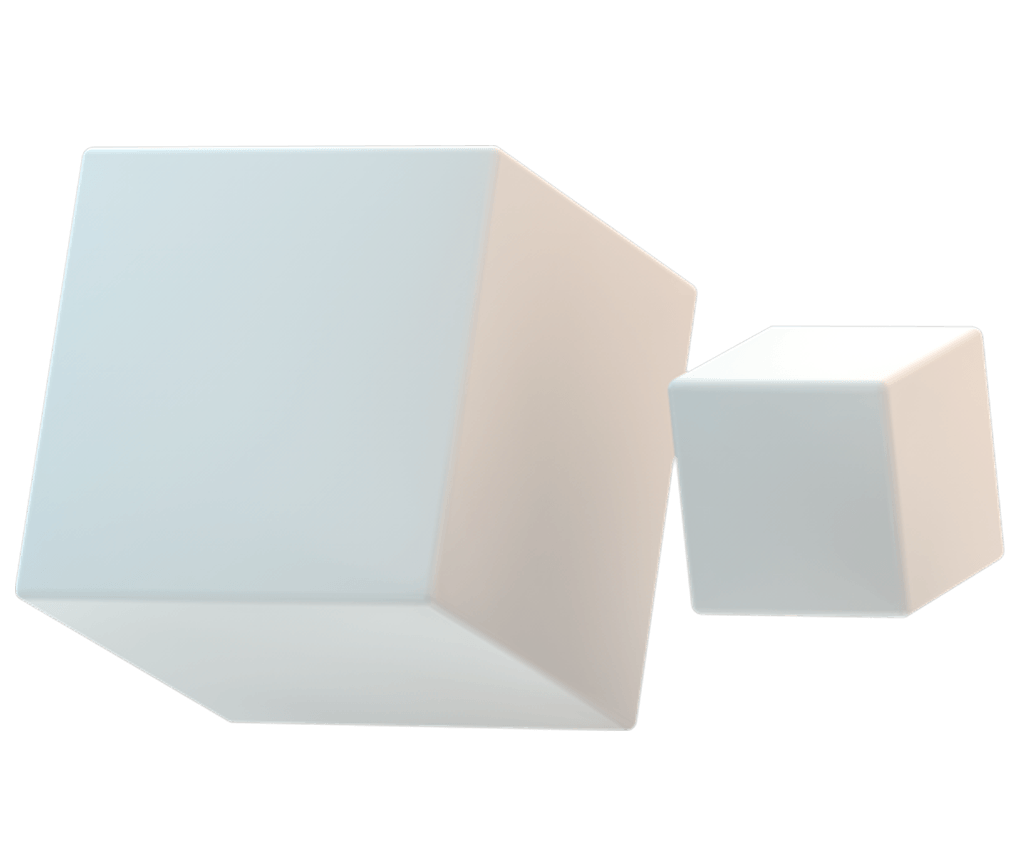 Entrepreneurs
As the manager of a VSE or leader of a particular project, your main aim is to develop your business, even though you know that the protection of your intangible assets is essential for financial survival. We offer practical solutions, adapted to your business structure, as well as constant advice to allow you to focus on running the business.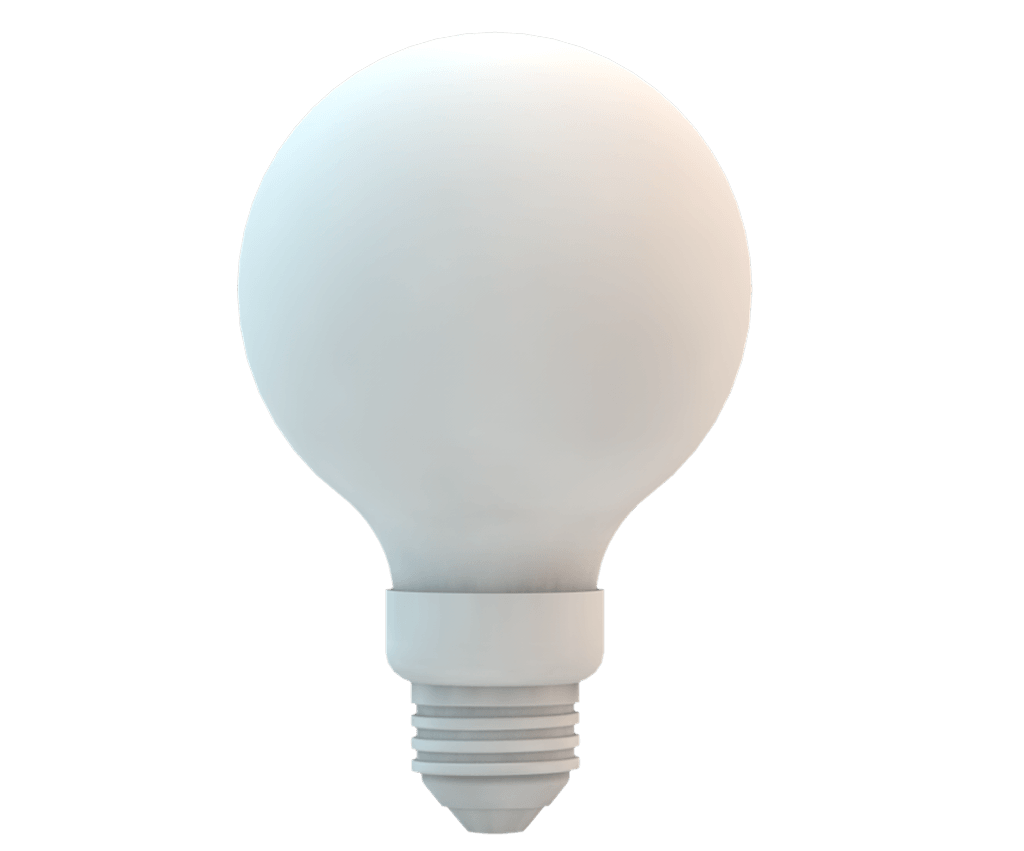 Overseas companies
Your company is not based in France and you are looking for a reliable partner to put in place an IP strategy that is adapted to the European market. We can provide the IP services that you are looking for in France, Europe-wide and in over 170 countries around the world.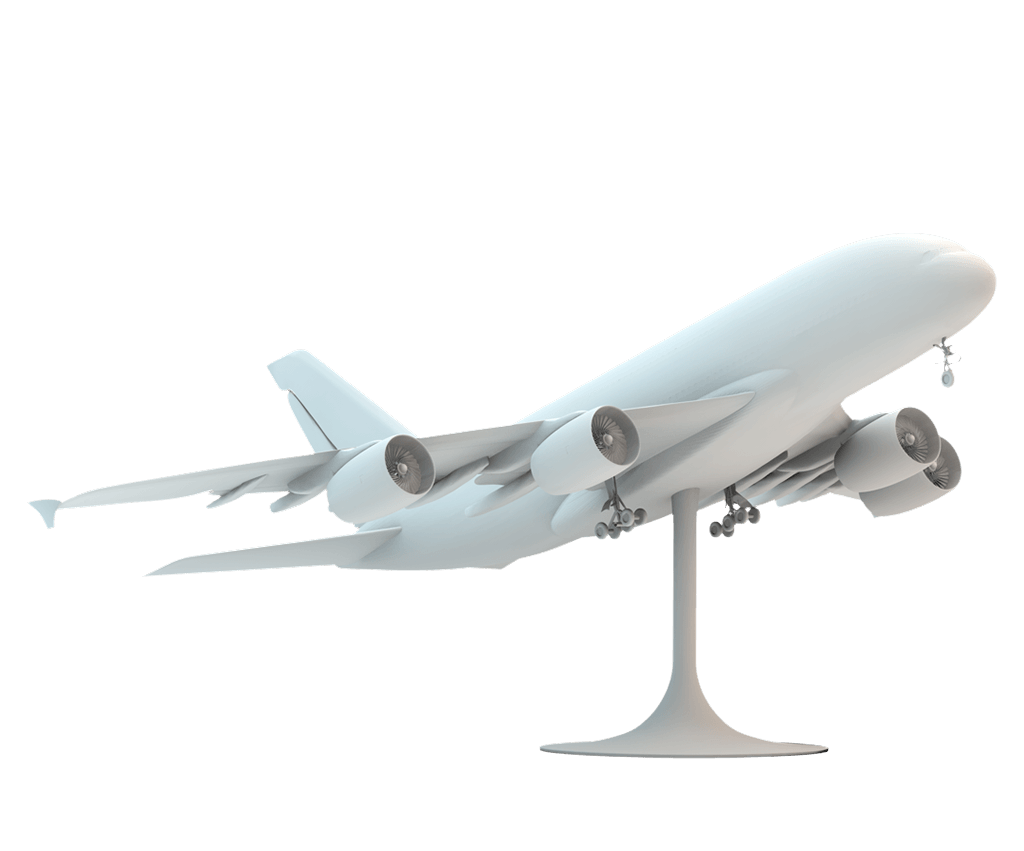 Investors
You invest in innovative companies or projects to contribute to their development. In an economy where intangible assets are becoming increasingly important, our service ensures that the IP assets that you invest in exist, are valued and are defended. Our teams are regularly involved in due diligence operations and have developed methods to identify the strengths and weaknesses of an IP rights portfolio and to formulate practical recommendations to help you make sound investment decisions.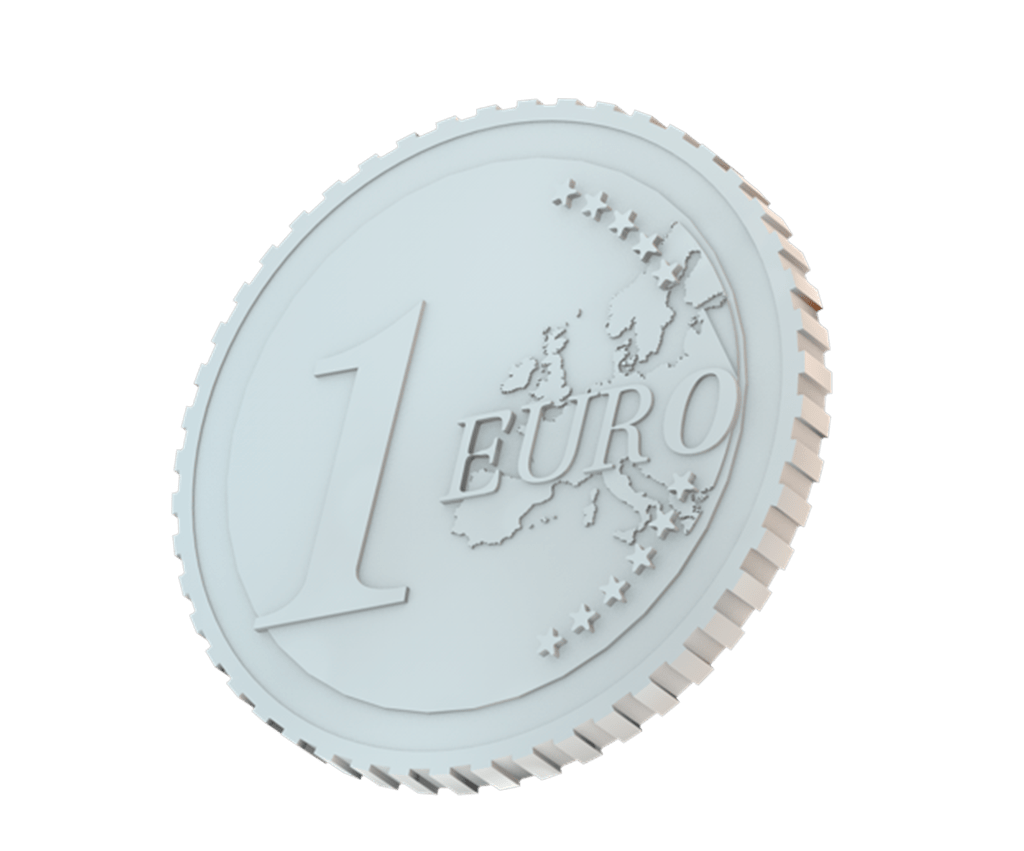 Innovative companies
Whether you are a start-up or a project leader, we can help you develop your competitive advantage in the marketplace by strategically identifying and protecting your valuable intangible IP assets. Throughout your project, our specialised team will provide you with personalised advice and assistance, on terms adapted to your budget.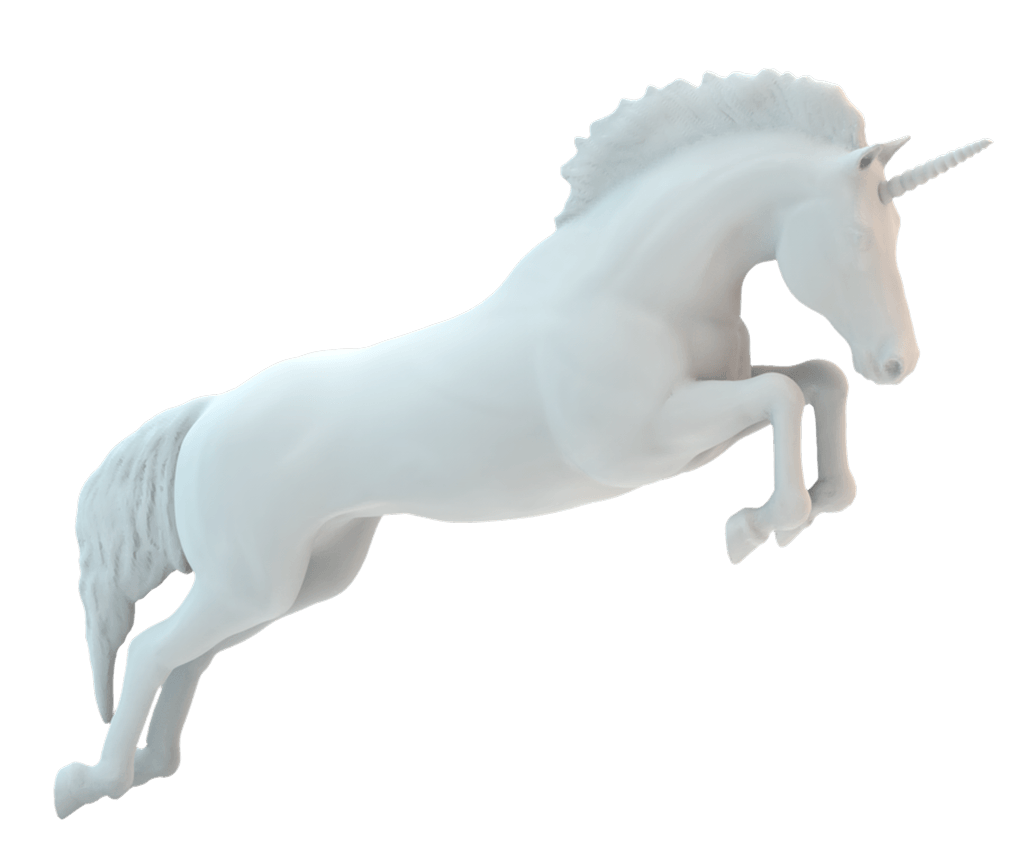 Living heritage companies ("Made in France")
Founded in 1849, Germain Maureau is the legitimate partner for master craftspeople. Working alongside you, our teams can ensure that your intangible assets are properly protected and, in particular, that your mastery of traditional techniques is correctly recognised through adequate distinctive signs.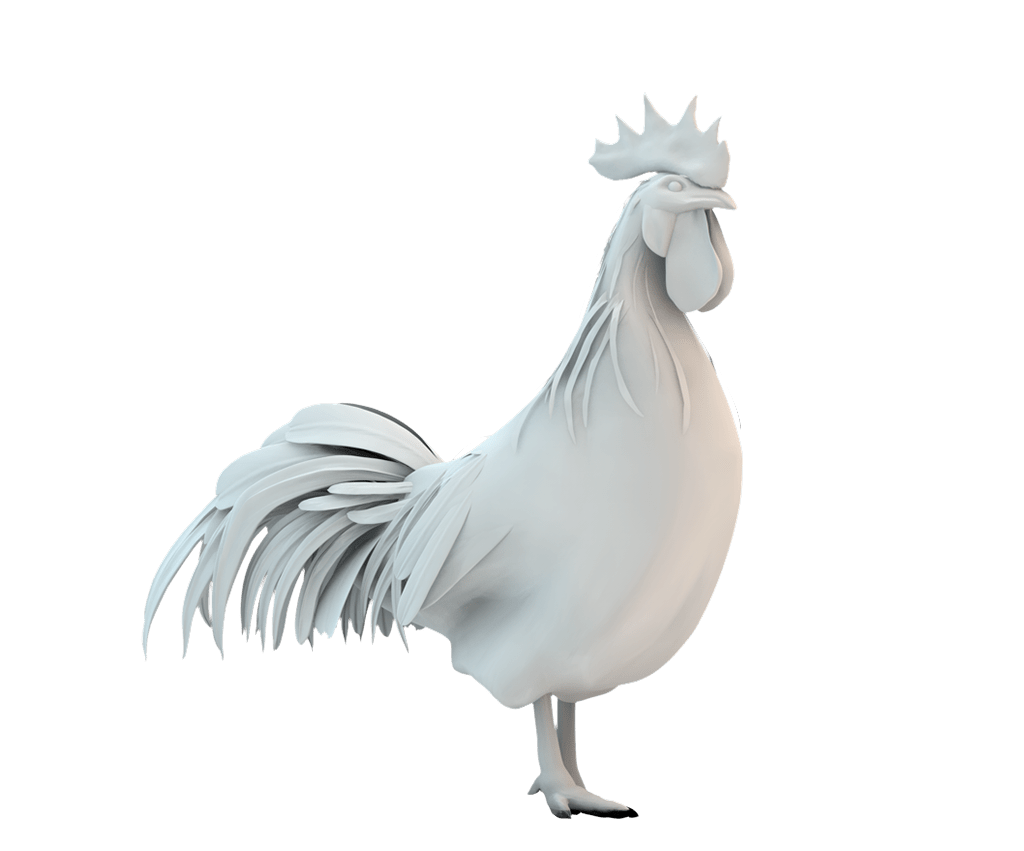 Public sector
Local authorities and public bodies today have to put in place a real Intellectual Property policy. We offer dedicated support. To achieve this, our experts rely on their in-depth knowledge of IP law and on their lengthy experience in this field.