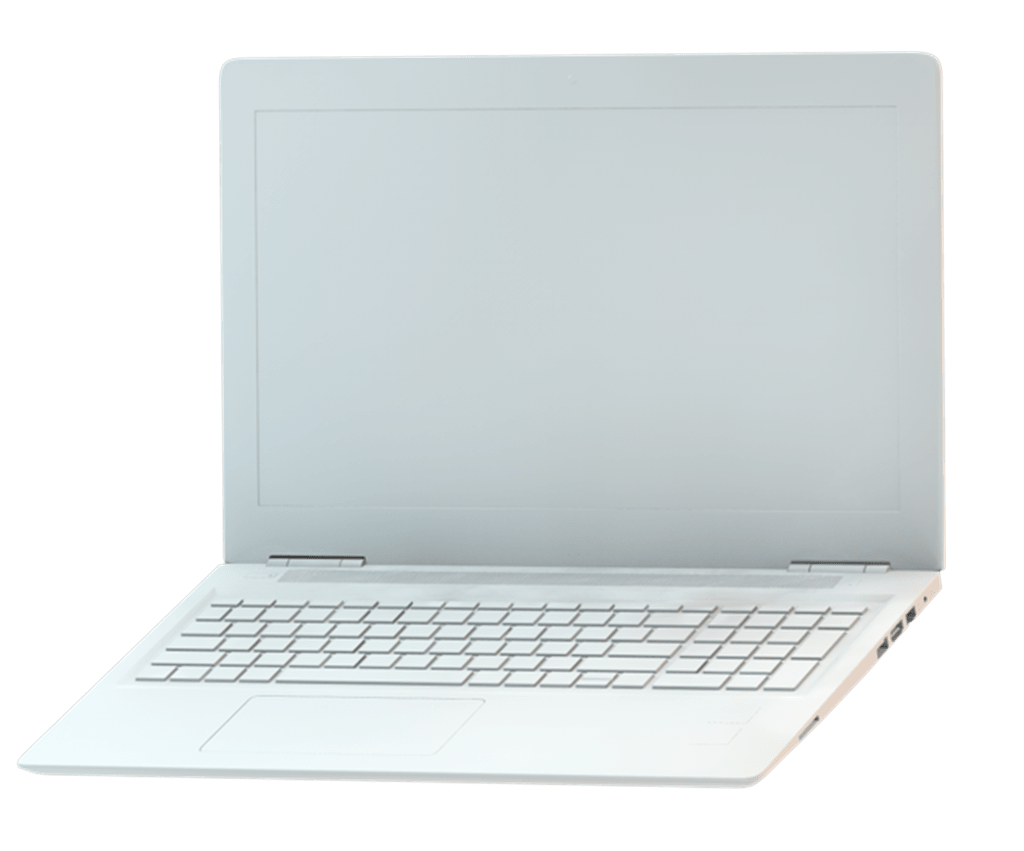 The digitalisation of your business inevitably leads to an increase in ever-evolving online attacks. To protect your intangible assets, the latest forms of exploitation must be taken into account.
Germain Maureau can help you keep up to date with all forms of cyber security risk, including:
Diversion of a distribution network: unauthorised distributors, non-respect of trading areas or specific rules (alcohol, gambling etc.);

Sale of counterfeits: marketplaces (Amazon, eBay), intermediation platforms and social networks (Facebook Marketplace, Instagram) must be monitored for swift and bespoke solutions to be found. Germain Maureau is a member of programs dedicated to combating infringement of these online resources (in particular, e-bay's VeRO Program) ;

Defamatory comments: consumer opinion has a considerable impact on the prospects of your business. Despite freedom of speech, critics must not exceed the restrictions imposed by the law.

The right to solicit customers exists, but it must remain within legal bounds. Natural referencing (SEO) and paid referencing (SEA/advertising companies) have been the subject of significant case law, as have certain practices, such as the recovery of expired domain names or 'fake' accounts opened on social networks iusing another company's name. Our teams are able to identify such illegal acts and

 

contact the publishers, web hosts and any other technical service providers involved to bring it to an end and obtain compensation;

Hacking, phishing, CEO impersonation fraud: our daily detection of domain names using your trademarks enables us to identify hacking operations at the outset. Our teams can then identify the hacked content and evaluate the technical risk (e-mail configuration), to respond quickly.
The image of your company's products and brand must also be part of your IP strategy. We can advise you as to the best strategy to adopt to enhance your image.
Our work
Identification of appropriate social networks and sales platforms

Prior art searches of usernames
Reclaiming accounts

Username buyout negotiations
Maintaining a close watch on competitors
Social networks monitoring:

 

usernames, pages, groups

Monitoring online marketplaces: eBay, Amazon, Marketplace

Daily monitoring of newly registered domain names

Web surveillance: analysis of paid referencing (SEA) et and natural referencing (SEO)

Forensic analysis: identification of associated accounts, owners and the mapping of networks
Pre-litigation: identification, formal notices, claims and takedown services (reports on infringement to those identified as being responsible (LCEN: publisher and web host))

Pragmatic strategy (legal/marketing): considering all the circumstances and how they have been dealt with to avoid loss and damage (Streisand effect)

Negotiations, amicable settlements.