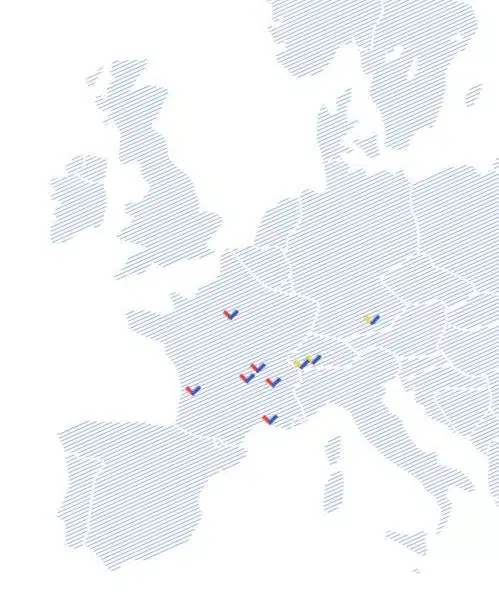 A LEADER IN FRANCE AND EUROPE
Against a background of global communication and internet supremacy, transnational expertise is required.
to protect patents, trademarks, models, authors' rights ['droits d'auteur'] software and domain names
to draft contracts in accordance with the applicable laws
to fight against infringement effectively.
Germain Maureau's team of lawyers are qualified to act as agents before:
French IP Office (INPI)
Swiss IP Office (IPI)
Benelux IP Office (BOIP)
European Patent Office (EPO) in Munich,
European IP Office (EUIPO) in Alicante,
World IP Organisation (WIPO) in Geneva.
The strength of an international network
To better meet the needs of its clients at a trans-European level, Germain Maureau is a founding member of AIPEX, an alliance of nearly 200 lawyers in the leading countries of Europe (Germany, the UK, the Netherlands, Spain, Italy, Hungary, Poland, Norway, etc.). Through this, we can directly coordinate and centralise European procedures.
Beyond Europe – in any country in the world – Germain Maureau benefits from its longstanding network of agents in America, Asia, the Middle East, Africa and Oceania.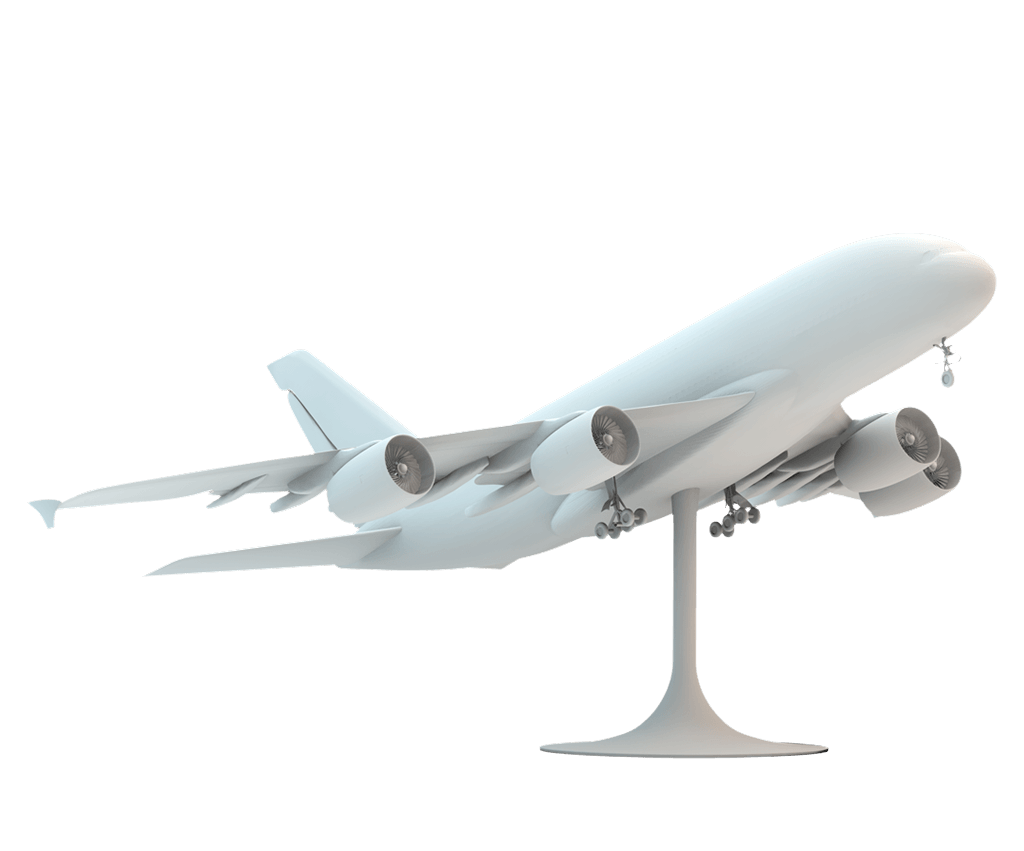 Germain Maureau is at the cutting edge of techniques in the fight against cyber infringement which, by its very nature, is global.
Our experts monitor domain name registers, online sales platforms and social networks. Therefore, we act quickly when a trademark is usurped, a counterfeit product is marketed or other internet fraud is committed. We follow the relevant procedures of the AFNIC, WIPO Arbitration and Mediation Centre (UDRP procedures) and operators such as eBay, Facebook, Instagram and Google.
A patent, trademark or design can be filed through different routes at an international level: nationally, under the Patent Cooperation Treaty (PCT); as a European trademark; or, as an international design.
Our experts can advise as to which option is best for you. We take into account the nature of the invention or trademark, the legislation specific to each country and any prior art detected during our availability search.
A trademark similar to yours has been detected in the United States or in China?
Germain Maureau can initiate an investigation, with the assistance of our local agents, file a notice of opposition to the registration of the trademark and start proceedings against the infringer.
Counterfeit products have appeared on the European market?
Germain Maureau can put in place European Customs Surveillance. Thanks to our involvement in AIPEX, we can arrange for the seizure and destruction of goods in any country in Europe.
A hacker has used your trademark or domain name and is selling counterfeit goods on an online marketplace.
Germain Maureau can bring a case under the UDRP Administrative Procedure to transfer a domain name. We can also contact the platform for the product to be withdrawn from sale immediately.