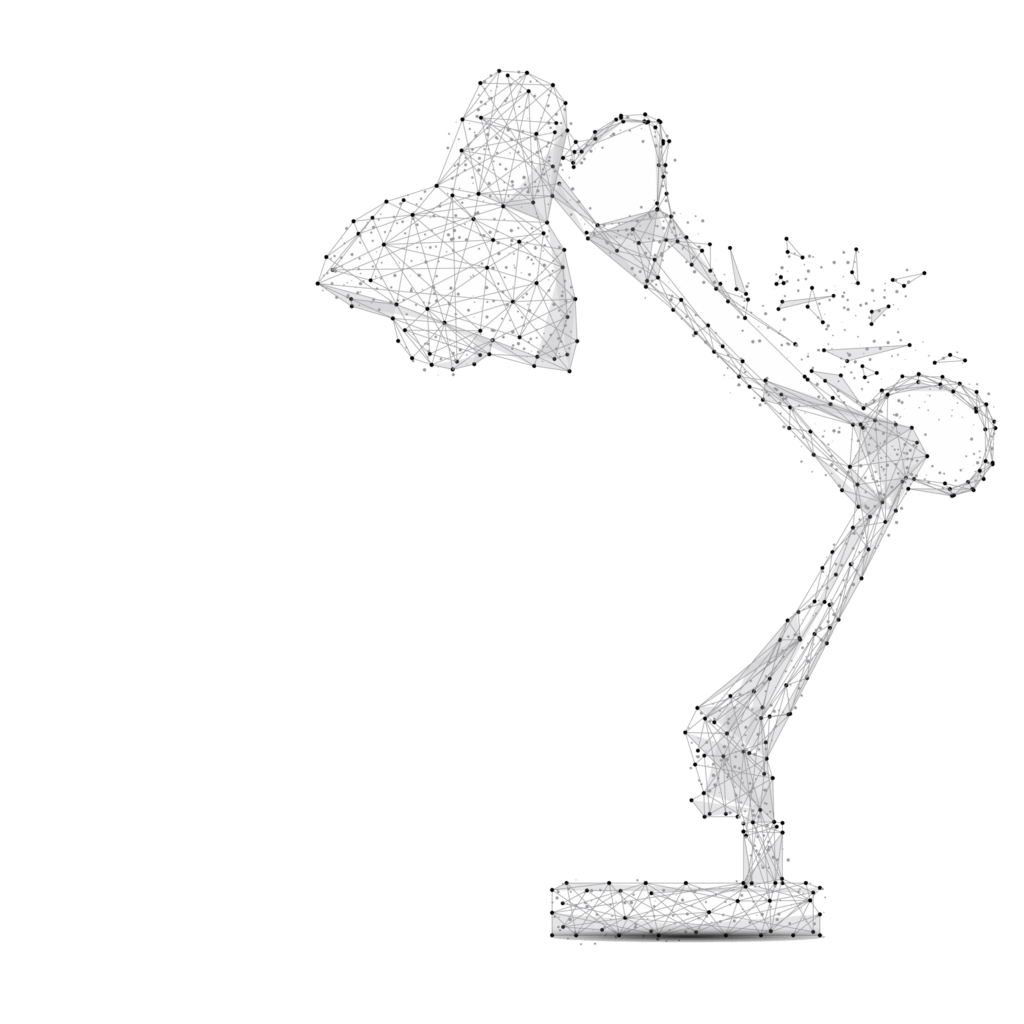 You may be an investor who wants to raise capital? An entrepreneur or head of a business seeking to acquire or sell a company? Whatever the reason may be, you find yourself requiring an due diligence – not only a legal and financial one, but an IP due diligence as well…we can help!
Whether an IP due diligence is required in connection with the raising of capital, a sale or buy-back of a company, or for the financial evaluation of intangible assets, the first step is to define your objectives and identify the IP titles subject to the due diligence. That will enable us to determine the remit of our work.
We confirm the work required in a letter of engagement, that sets out:
The general context of the due diligence;

The scope of our work;

The IP titles and any contracts that might be subject to the due diligence; and

The terms and conditions of our services.
Our detailed and informative report enables our clients to quickly and easily acquaint themselves with the key points. A meeting is also arranged for feedback and to facilitate decision-making.
Our work
Legal due diligence of IP rights
We check that the IP titles and related chain of ownership rights are legally valid. The IP titles must both exist and belong to the company being audited.
Due diligence of IP protection and scope
We verify the coverage of IP titles, whether there are sufficiently protected and that their geographic scope is adequate for the envisaged use.
Contractual due diligence
We study and evaluate the various IP contracts linked to the audited IP titles (for example, co-ownership, licence and co-existence agreements) to check that they are not likely to hinder the economic development of the audited company.
Freedom to exploit due diligence
The exploitation of your IP titles, directly or through a licensee, adds to their value and is therefore taken into account in the valuation of your assets. We can also carry out a risk assessment on potential infringement through the use of technology covered by patents, trademarks, designs and models.
We collaborate with a panel of experts whom we have selected from the Court of Appeal and independent firms, to value your IP titles and portfolios.