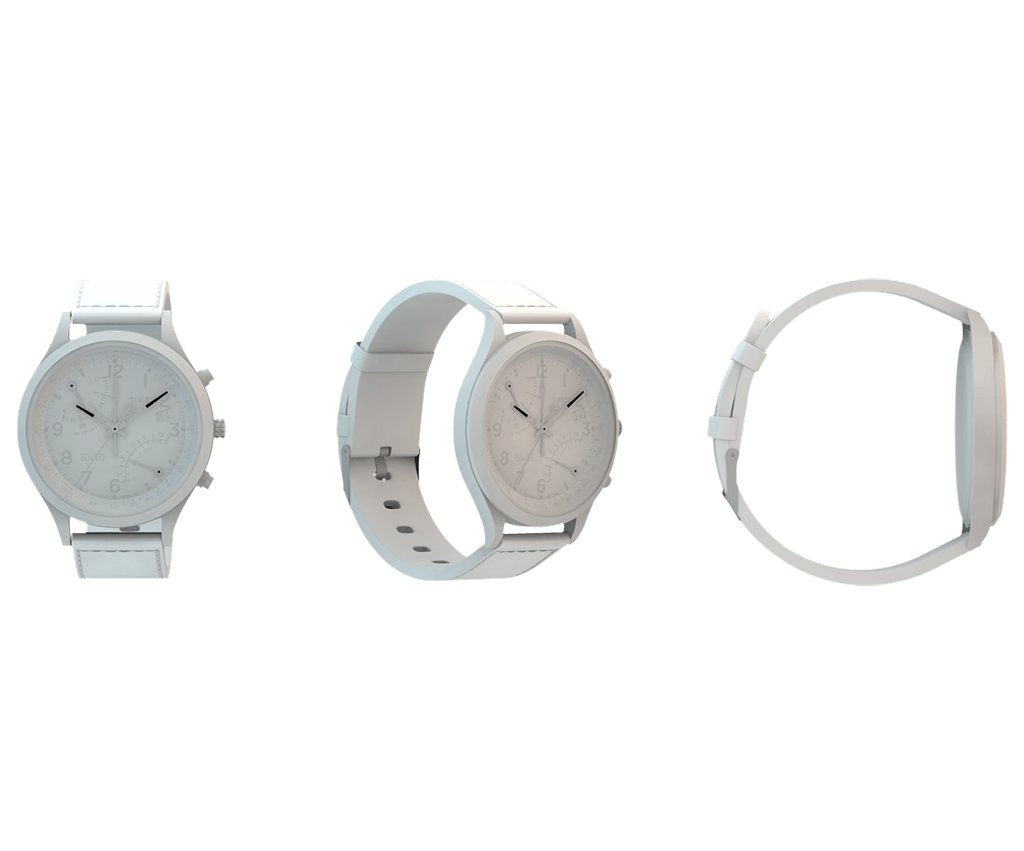 A design relates to appearance – a product's shape, contours, decorative and ornamental patterns, icons and graphical interfaces.
Is it possible to protect your design? What are the requirements? How can you enforce your design?
The protection of your design has to be flexible enough to follow fashion trends. To assist you in meeting this challenge, our cross-disciplinary team is at your service, with notable experience of designs and in-depth knowledge of market sectors.
Our work
Assessment of the specific or individual character of

 

designs that can be protected

Developing a disclosure strategy

Defining the geographical and sectoral scope 

Prior art searches

Carrying out research of documents

In-use investigations
Defining geographical scope

Preparing drawins, digital retouching

Preparing visuals

Editing your photographs

Determining the sectoral scope

Performing filing procedures

Dealing with administrative objections, official letters

Obtaining and transfering legal titles
Maintaining and optimising your design portfolio
Securing deadlines: period of priority, prorogation, deferring publication

Implementing administrative prorogation formalities and updating ownership

Audits: updating portfolios

Rationalisation: managing duplications, advice on abandoning or keeping designs
Monitoring designs worldwide

Monitoring market places and pure-players

Competition watch

Sectoral watch

Use and public awareness surveys

Customs Surveillance
Nullity proceedings

Pre-litigation: detecting infringements, cease and desist letters, complaints, amicable settlements

Negotiations, transactions.

Infringment seizures, customs seizures
Contractual negotiations

Preparing and drafting confidentiality, assignment, licensing, co-ownership and collateral agreements and letters of consent and engagement

Co-ownership regulations

Complying with the registration requirements of Registries
Sectors
GERMAIN MAUREAU has developed sectoral expertise to assist you in finding solutions that meet your requirements.
Haute couture – ready-to-wear
Perfumery – cosmetics – personal hygiene
Building and Public Works