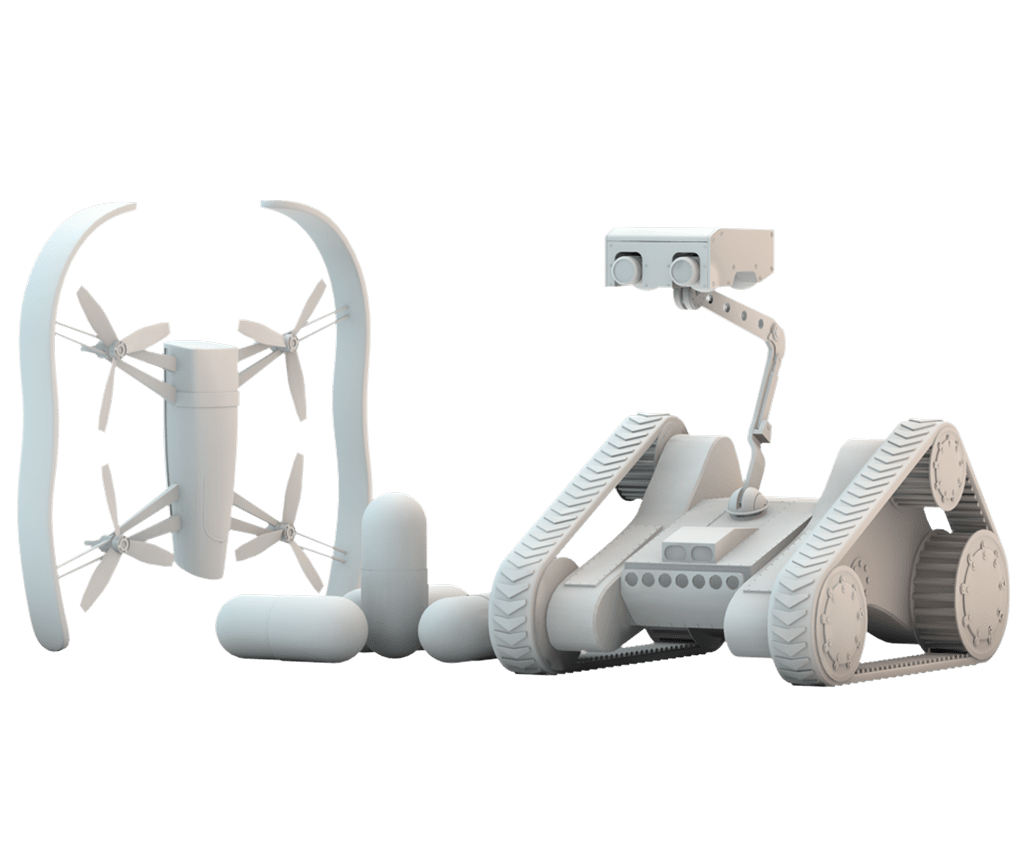 A patent is the main tool for protecting your technological inventions. It enables your investment in R&D to be cost-effective, through the grant of a 20-year operating monopoly.
Intervening in all technical fields, Germain Maureau can help you to protect your inventions and enforce your rights in Europe and overseas.
Combining legal and technical skills, our cross-disciplinary teams can provide solutions adapted to each phase of your project, with advice as to the best strategies to adopt to protect your patents.
Our work
A preliminary report on patentability
Prior art searches by a dedicated team of patent searchers
A report on the patentability of your invention
Acquisition of legal rights
Defining the scope of the invention
Defining the registration strategy (choice of geographical area)
Drafting, in French or English, the application for registration of the patent in France and abroad.
Following the examination procedures before the French IP Institute (INPI), European Patent Office (EPO) and foreign Patent Offices until the patent has been issued.
Maintaining and optimising your patent portfolio
Monitoring payment of annuities
Portfolio review
Limitation proceedings
Patent watch with monthly reports
Third party patent application monitoring
Freedom of use opinion
Patent validity opinion
Opposition proceedings at the French Patent Office and at European Patent Office
Drafting Notices of Opposition and Replies to opposition.
Oral hearings
Appeals
Pre-litigation phase: cease and desist letters, infringement seizures, customs seizures
Nullity proceedings
Infringement proceedings
Contractual negotiations
Preparing and drafting confidentiality, assignment, licensing, co-ownership, co-development and collateral agreements
complying with the registration requirements of national patent registries