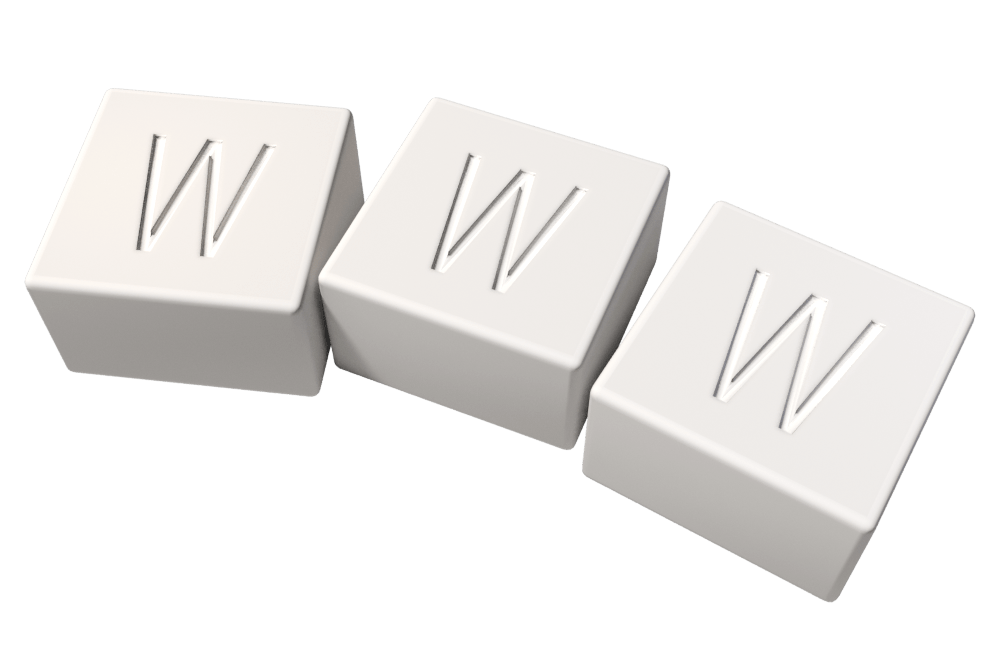 A domain name is a digital trademark, portraying your business through your website and e-mails. Therefore, the management of your brand should be reflected in the choice and management of your domain names.
Domain name management covers legal, IT and marketing issues. Our cross-disciplinary teams have the skills required to assist you on all of these issues, at every stage of your project.
At the outset, we conceive of a naming strategy, to help you choose appropriate domain names, selecting from over 1,200 extensions. We carry out the prior art searches and registration necessary to implement this strategy.
We assist in the negotiation, purchase and transfer of domain names that are not immediately available.
Good practice is key to effective management. We manage all of our clients' domain name portfolios in accordance with the latest professional guidance, including recommendations of the French Agency for securing IT systems (ANSSI).
Our management interface enables us to keep your extensions up-to-date and secure them: dual authentication, rights management, IP whitelisting.
We can help you to resolve any domain name dispute rapidly, through dedicated recovery procedures (UDRP, URS and arbitration proceedings specific to each country extension: SYRELI, PARL) and the speedy intervention of technical intermediaries (for example, webhosting services, CDN, registration offices, Whois Proxy and Privacy Services' services, registrars and ICANN).
We keep our clients up to date, providing information on developments affecting domain name portfolios, for example regulatory changes (e.g. .eu and due to Brexit), new top-level domains (.uk) and the latest corrupt tactics of domainer and counterfeiters.
Focus mission
Identifying appropriate domain names and extensions 

Prior art searches of domain names and other distinctive signs

Domain name in-use investigations
Registering domain names with registries

Anonymous domain registration

Managing Registry claims specific to country extension rules (ccTLD)
Maintaining and optimising your domain name portfolio
Managing deadlines: Expiry notices (ERRP), WHOIS information compliance (WDRP)

Making domain names safe: Registry and registrar Lock, transfer lock

Complying with administrative formalities for the renewal and updating of ownership

Portfolio audits: identifying unused domain names; putting in place appropriate redirection between domain names

Rationalisation : : abandonment management (progressive deactivation, Backlink analysis), sale of domain names

Customised billing: managing the invoicing for several BUs for the same portfolio with management of internal references and specific addressees and addresses.

Anonymous preventive registration procedures

Trustee service

Additional services: SSL, TMCH, DPML, TREx.
Domain watch services and business intelligence
Surveilling identical and similar (content, homographs) domain names

Monitoring the domain name strategy of your competitors

Identifying a WHOIS masked or anonymised domain name holder

Portfolio reconstitution

Automatic surveillance of domain names and monitoring their reversion to the public domain with the option automatic purchase (Backorder)
Pre-litigation: identification, formal notices, claims, Cease and Desist letters

Takedown procedure: reports on infringement to those identified as being responsible (web hosts, e-mail service providers, registrars, registries, ICANN and LCEN.

Arbitration proceedings: UDRP and URS for gTLD and NewgTLD, specific procedures for each country extension (Syreli, PARL expert, UK DRS, …)

Negotiations, transactions.
Contractual negotiations

Preparing and drafting confidentiality, assignment and licensing agreements