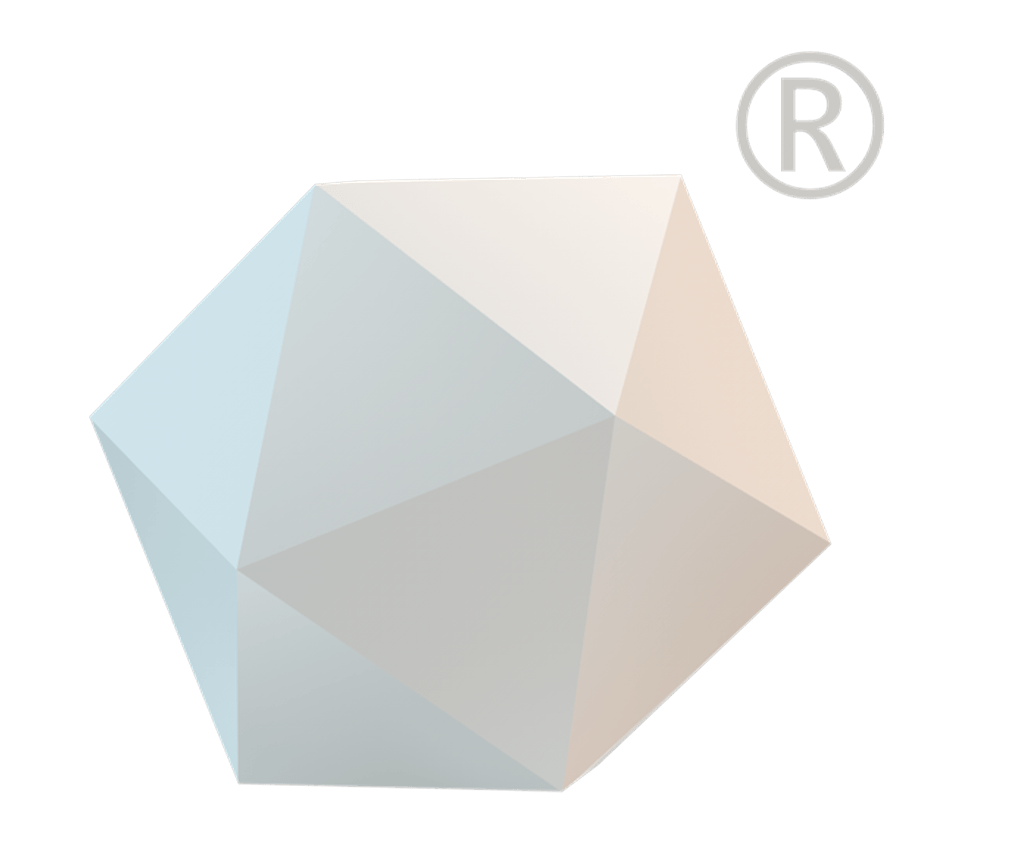 A trademark is a powerful symbol for your customers. A dynamic brand management strategy relies on a global approach.
Discuss the challenges that your business faces with us. Our cross-disciplinary teams can work with you throughout the different phases of your project: from preliminary reports, searches, purchasing, developing a legal strategy to maintain your rights and competition watch, to litigation.
Our work
oFrom the outset of your project until it is marketed, our cross-disciplinary teams can provide solutions adapted to each phase:
Assessment of the distinctive character of the trademark and possible ways to protect it 

Defining the scope of protection

Searches for prior art among identical or similar trademarks

Searches for prior art among other distinctive signs: company names, trade names, shop signs, domain names, Common Law

In-use investigations
Defining geographical scope

Determining the sectoral scope and drafting descriptions of goods and bespoke services

Performing filing procedures

Dealing with administrative objections, official letters
Maintaining and optimising your trademark portfolio
Securing deadlines: statements, period of priority, non-use time limit, renewal

Maintenance formalities and ownership changes

Audits: updating portfolios, checking use of your trademarks in a modified form

Rationalisation: managing duplications, seniority claims, advice on abandoning or keeping trademarks
Monitoring identical and similar trademarks worldwide

Domain name watch and monitoring social networks

Market watch and monitoring pure-play brands.

Competition watch

Sectoral watch

Use and public awareness surveys

Customs Surveillance
Opposition proceedings

Nullity proceedings, cancellation on the grounds of non-use

Pre-litigation: detecting infringements, cease and desist letters, UDRP complaints, amicable settlements

Negotiations, transactions.

infringement seizures, customs seizures 
Contractual negotiations

Preparing and drafting confidentiality, assignment, licensing, co-ownership, co-development and collateral agreements

Co-ownership regulations

Collective trademarks and regulations on use

Complying with the registration requirements of Registries
Sectors
Germain Maureau has developed sectoral expertise to assist you in finding solutions that meet your requirements.
Haute couture – ready-to-wear
Sports, leisure and events
Perfumery – cosmetics – personal hygiene
Pharmaceutical products – food supplements
ICT, software and New-Tech
Building and Public Works
Professional hospitality and catering