Schedule
Germain Maureau will attend the annual conference organized by the MARQUES association
[18/09/2023]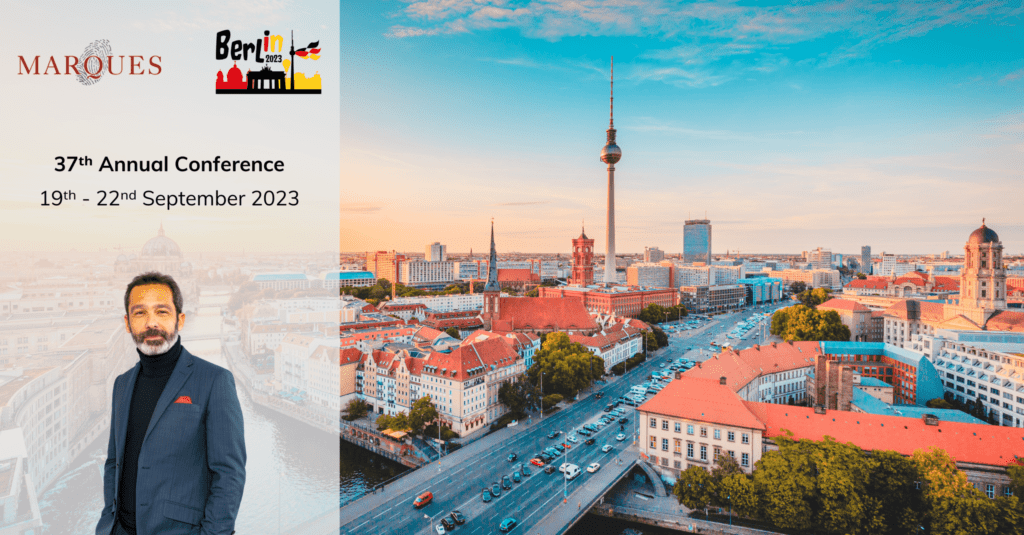 William LOBELSON, Partner, will represent the firm, Germain Maureau at the 37th annual conference organized by the MARQUES association in Berlin from 19 to 22 September.
The Conference sessions will address in particular how diversity and the cultural environment will affect brand authenticity. Topics discussed will include:
Piloting Brands;
Risk and Rewards for brands in the metaverse;
How culture affects brand strategies;
Steering brands in a time of crisis;
new rules for e-commerce and AI, Tik-Tok and influencers.
For more information on this event, please click here.