Schedule
Germain Maureau present at the Blue Connection in Brest
[07/07/2023]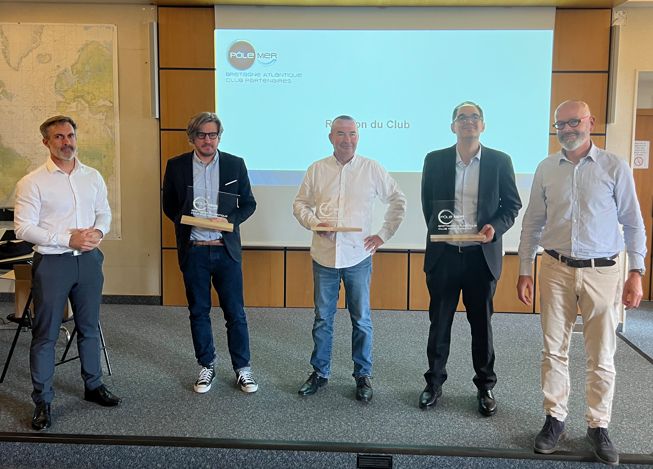 Jean-Baptiste Milien, Head of the Rennes-Grand Ouest office of Germain Maureau, attended the Blue Connection event organized by the Pôle Mer Bretagne Atlantique (Sea Pole of Brittany) on 29th June.
The event took place at the Atlantic Maritime Prefecture in Brest.
During the Blue Connection, Germain Maureau and other partners of the Pole had the opportunity to get acquainted with the missions of CENTOPS (Naval Operational Center) and to discuss with officers from the AEM division (State Action at Sea).
At the end of the day, the partners had the privilege of attending an exceptional visit to FREMM NORMANDIE.
Many thanks to the Pôle Mer Bretagne Atlantique, the Ministry of Armed Forces, and the French Navy for their warm welcome and hospitality.
For more information, click here.
Discover our Rennes - Grand Ouest office.