Schedule
"Intellectual property and agri-food" Training in the Agropole
[06/09/2022]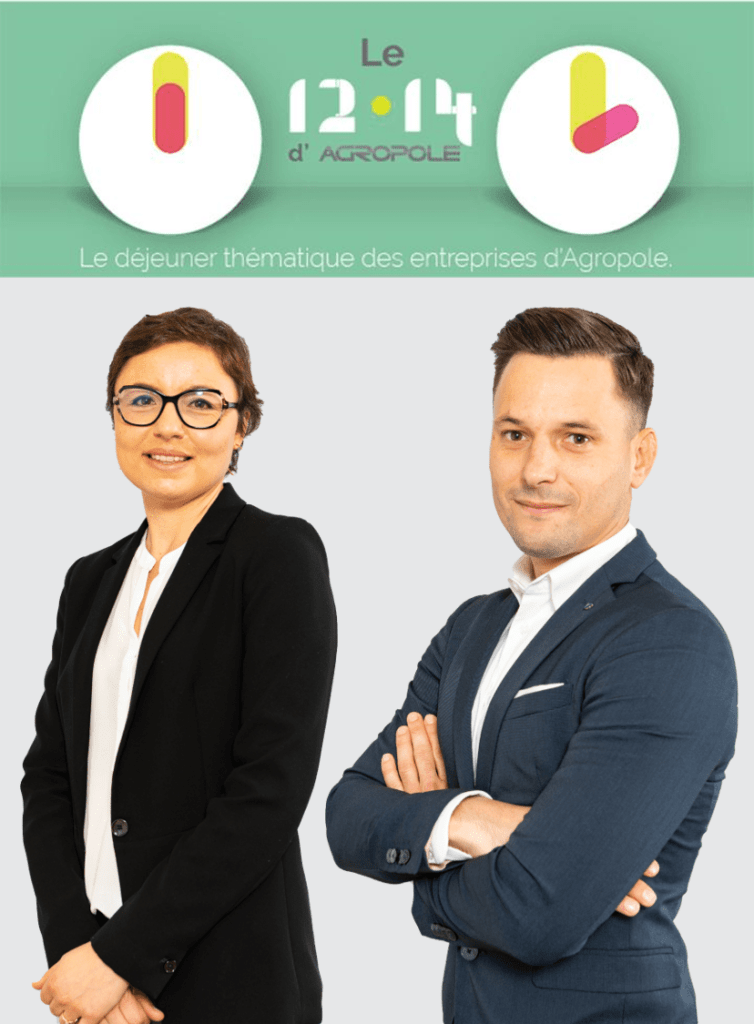 Like last year, two of our employees, Marie MOTHES, Industrial Property Attorney and Gaël MANCEC, NTIC lawyer, will have the pleasure of speaking during the theme lunch of Agropole companies on 8 September near Agen.

During this training entitled "Intellectual property and agri-food", Marie MOTHES and Gaël MANCEC will deal with the following subjects:
- What rights for what protection?
- The issue of recipes.
- Practical cases applied to agri-food products: cooked dish, yoghurt and beverages
- Good reflexes, good practices and traps to avoid.