Regional offices
Bordeaux Office
Established in the New Aquitaine since 2020, Germain Maureau is one of the leading Industrial Property Consulting Firms in France and Europe and provides you with local service with its local team based in Bordeaux. Do not hesitate to contact:  Marie MOTHES Head of Bordeaux Office ✉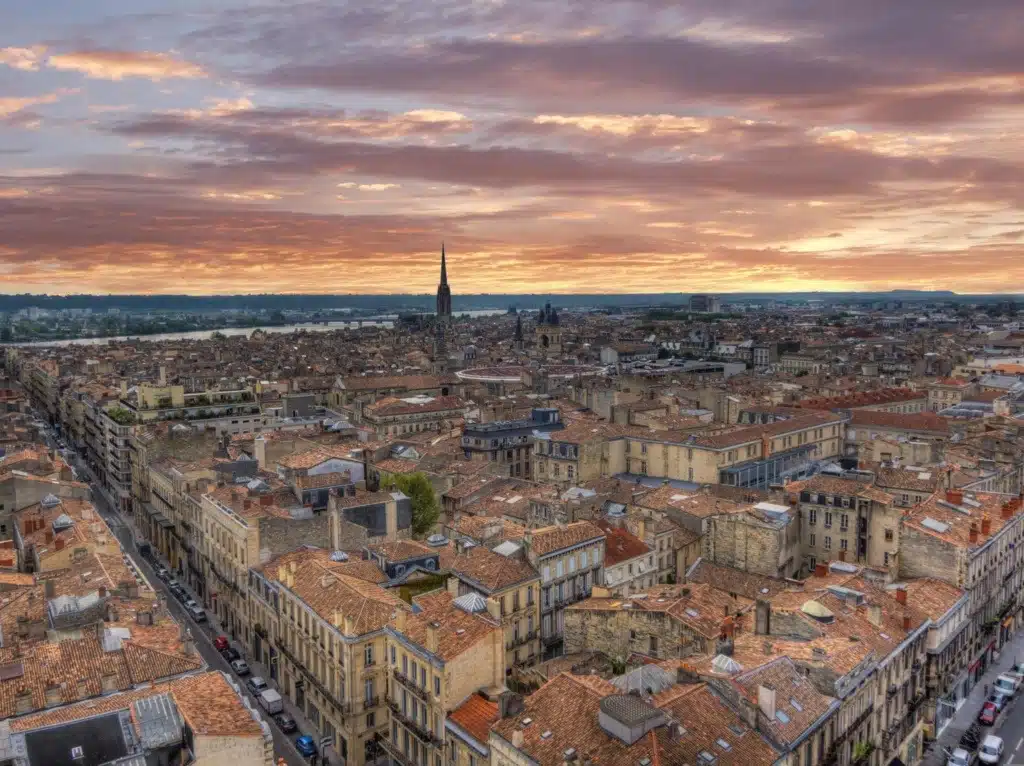 137 cours Victor Hugo, 33000 Bordeaux - 05 24 73 74 66
Germain Maureau supports its clients from the start of their projects. Our firm guarantees a global approach to intellectual property encompassing legal, scientific and administrative skills.
Patents
A patent is the main tool for protecting your technological inventions. It enables your investment in R&D to be cost-effective, through the grant of a 20-year operating monopoly.
Trademarks
A trademark is a powerful symbol for your customers. A dynamic brand management strategy relies on a global approach.
Design patents
A design relates to appearance – a product's shape, contours, decorative and ornamental patterns, icons and graphical interfaces.
NTICs and Domain names
From a technical origin, the domain name is now the digital counterpart of your trademark: it allows you to be identified and authenticated by the public on the Internet.
Germain Maureau collaborates with the main players in innovation in New Aquitaine.
Find the news about intellectual property of our Bordeaux Office.