IP insight
Unitary Patent: towards an entry into force in 2022?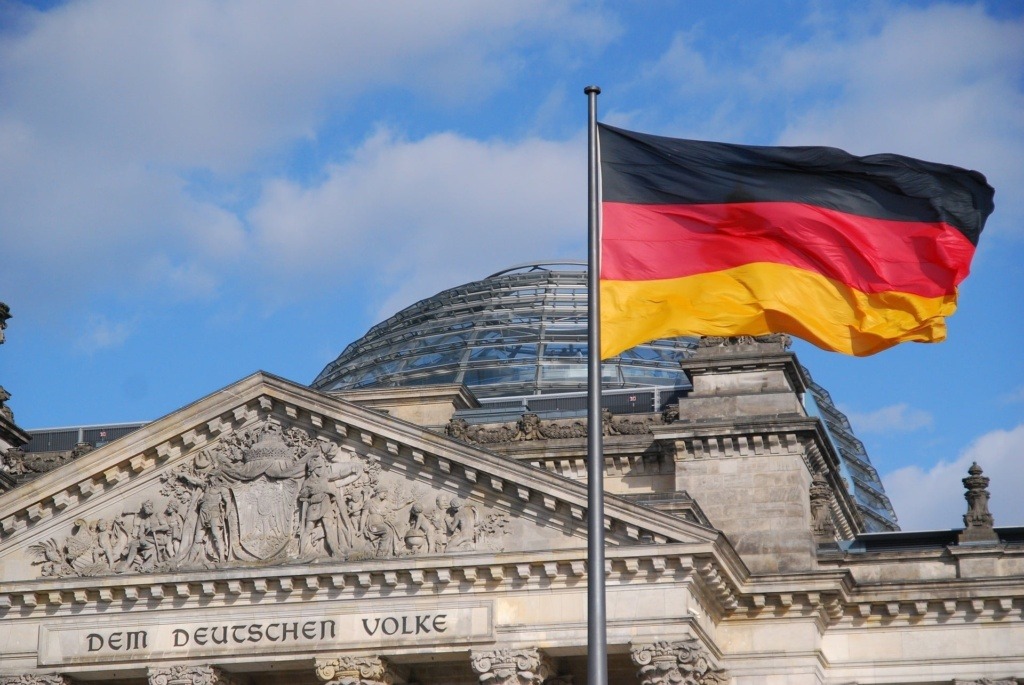 [22/07/2021] As we mentioned in a previous post, the Unitary Patent Package, comprising the Unified Patent Court (UPC) and the Unitary Patent, will enter into force only after ratification by 13 Member States, including France and Italy which have already ratified it, and Germany.
Further to the adoption of the ratification bill on the Agreement on a Unified Patent Court (UPCA) by the German Bundestag (Parliament) with a large majority on 26 November 2020, the ratification was once again delayed due to two constitutional complaints.
In a ruling published on 9 July 2021, the Federal Constitutional Court rejected the requests for preliminary injunction directed against the UPCA on the ground that the constitutional complaints lodged in the main proceedings are inadmissible as they failed to sufficiently assert and substantiate a possible violation of their fundamental rights.
This decision is an important step in the ratification process of the UPCA by Germany and, more generally, in the official launch of the UPC and the Unitary Patent, which could take place in 2022, unless unforeseen circumstances arise.
We will be happy to provide any additional information in this regard.