IP insight
Unitary European Patent: it's almost there!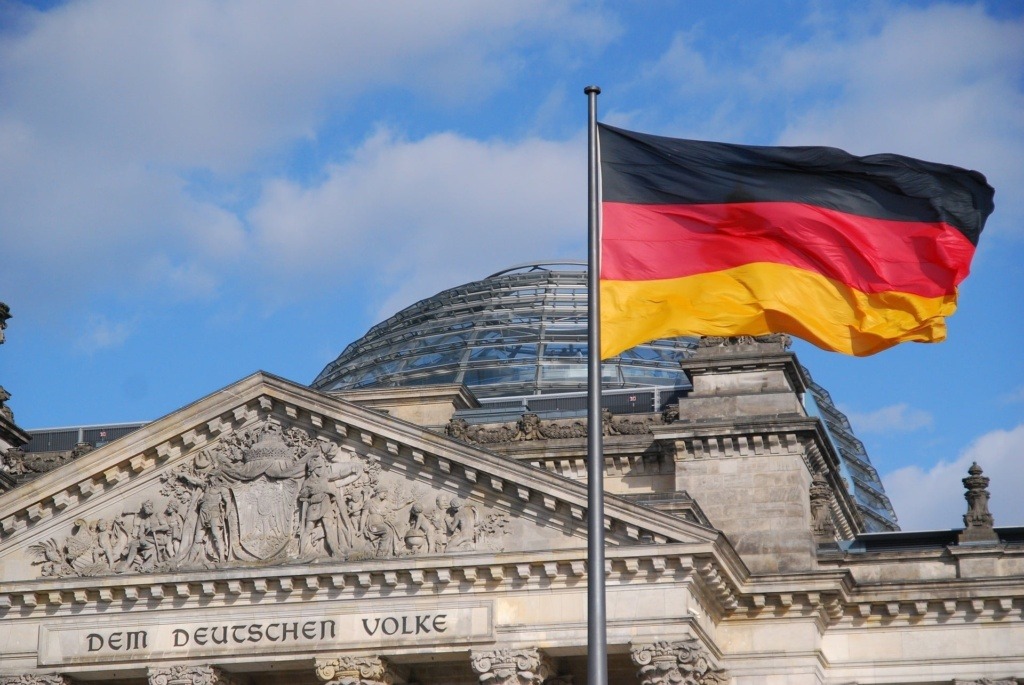 [02/12/2020] On 26 November 2020, the German Bundestag adopted by a large majority the bill seeking the ratification of the Agreement on the Unified Patent Court (UPC Agreement). The bill will now be submitted to the German Bundesrat by the end of year 2020 for ratification purpose.
This new ratification would be a major step forward since it would pave the way for the implementation of the "Unitary Patent Package".
Indeed, the Unitary Patent Package, comprising the Unified Patent Court (UPC) and the Unitary Patent, will enter into force only after ratification by 13 Member States, including France and Italy, which have already ratified it, and Germany.
Thus, the Unified Patent Court and the Unitary Patent could enter into force in 2022.
As a reminder, the unitary patent system will allow, on the one hand, to get patent protection in the 26 Member States with a single title and, on the other hand, to bring patent litigations (validity and/or infringement) before a single supranational court instead of different national courts.
We will be happy to provide any additional information in this regard.