IP insight
Germain Maureau supports international exchanges for its employees
[17/10/2023]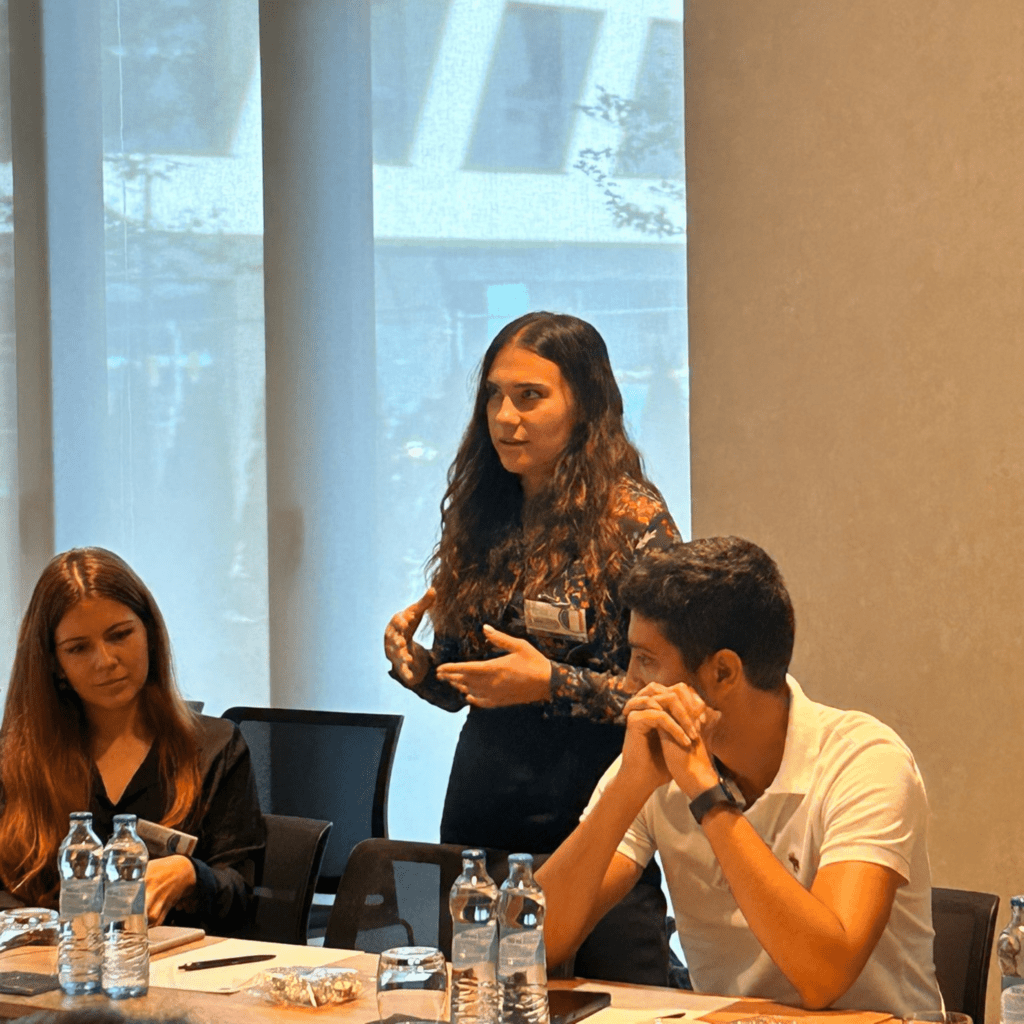 As part of our exchanges with all members of the AIPEX network, which gathers IP law firms from 12 European countries and of which Germain Maureau is a founding member, Cindy Collet, Rawad Makhoul and Laurine Hoarau were welcomed respectively by our colleagues from AIPEX and AOMB Intellectual Property, Håmsø Patentbyrå and Wynne-Jones IP.
At our end, we were pleased to welcome Astri Fjelde Maaland, from Håmsø Patentbyrå, Iris Neuteboom and Ingrid Daemen from AOMB Intellectual property.
Further, Lola Faveau, Laurine Hoarau and Rawad Makhoul had the opportunity to take part in the Young Attorneys Summer School organised by AOMB Polska in Krakow.
These exchanges with our foreign colleagues are part of Germain Maureau's DNA and help to strengthen our expertise and our network, and we are delighted to be able to offer this opportunity to our staff.