Schedule
Germain Maureau will host a round-table discussion at the NDDCamp Paris 2023
[01/09/2023]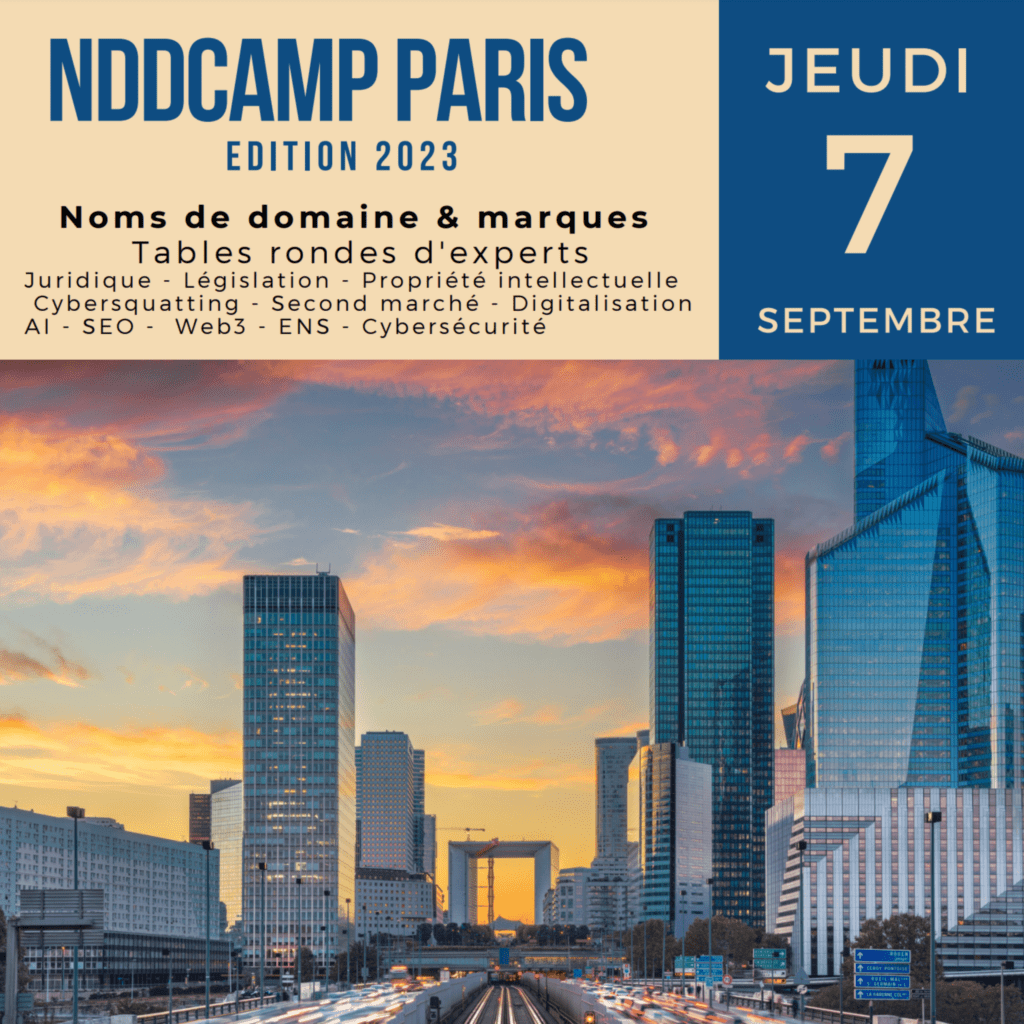 Gaël Mancec, NTIC Lawyer at Germain Maureau, will attend the NDDCamp in Paris on 7 September.
On this occasion, Gaël will take part in a round-table discussion on the theme of intellectual property.
This round table, entitled "Intellectual property: key legal and technical developments in 2023", will cover the following topics:
Protecting copyright and confidential information from generative AI
Creating your own TLD during the next ICANN round
Alternatives to ICANN: alternative roots developed by major powers, Blockchain (ENS) and Web3 fields. Towards fragmentation of the Internet?
Every year, NDDCamp Paris gathers domain name professionals, website publishers and anyone else with an interest in domain names.
This event is on invitation only, please contact us if you would like to attend.
For more information on this event, please , click here.