Schedule
Germain Maureau will attend the Legal Meeting of the AFNIC
[14/09/2023]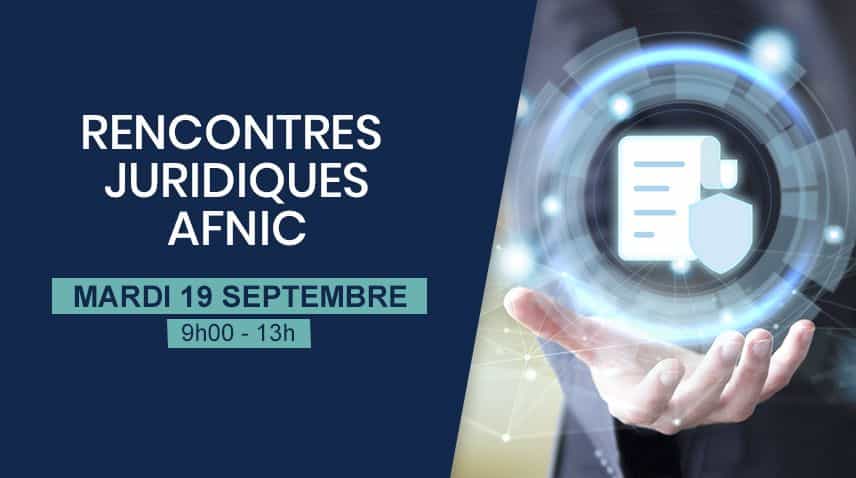 Gaël Mancec, NTIC Lawyer at Germain Maureau, will attend the Law Meetings organised by AFNIC on 19 September 2023 in Paris.
This year's theme is "Domain names: where do we stand in the fight against abuse?"
Germain Maureau is accredited by AFNIC as a domain name registrar.
This accreditation enables us to offer our clients a comprehensive and competitive service in domain name management: reservation, negotiation and litigation.
Our staff are disposal to assist you in these steps.