IP insight
EU-wide Protection of Geographical Indications (GIs) for Non-Agricultural Products
[28/09/2023]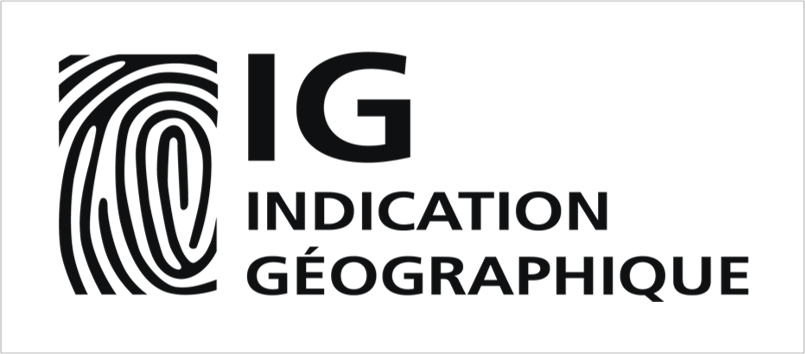 Last Tuesday, the European Parliament adopted a proposal for a future regulation aimed at extending geographical indication protection to craft and industrial products.
This means that the 13 craft and industrial geographical indications currently recognized in France will be eligible for broader geographical protection.
In France, a company can attain a GI if it adheres to specifications approved by a defense and management body and is situated within the designated geographical area.
The National Industrial Property Institute (INPI) holds the responsibility of reviewing all applications for the registration of geographical indications, catering to both manufactured products and natural resources.
The Council is expected to adopt these regulations shortly.
For a more detailed insight, the first-reading report is accessible here.
Rest assured, we will keep you updated on all developments.