Schedule
Germain Maureau present at the VivaTech fair
[24/05/2023]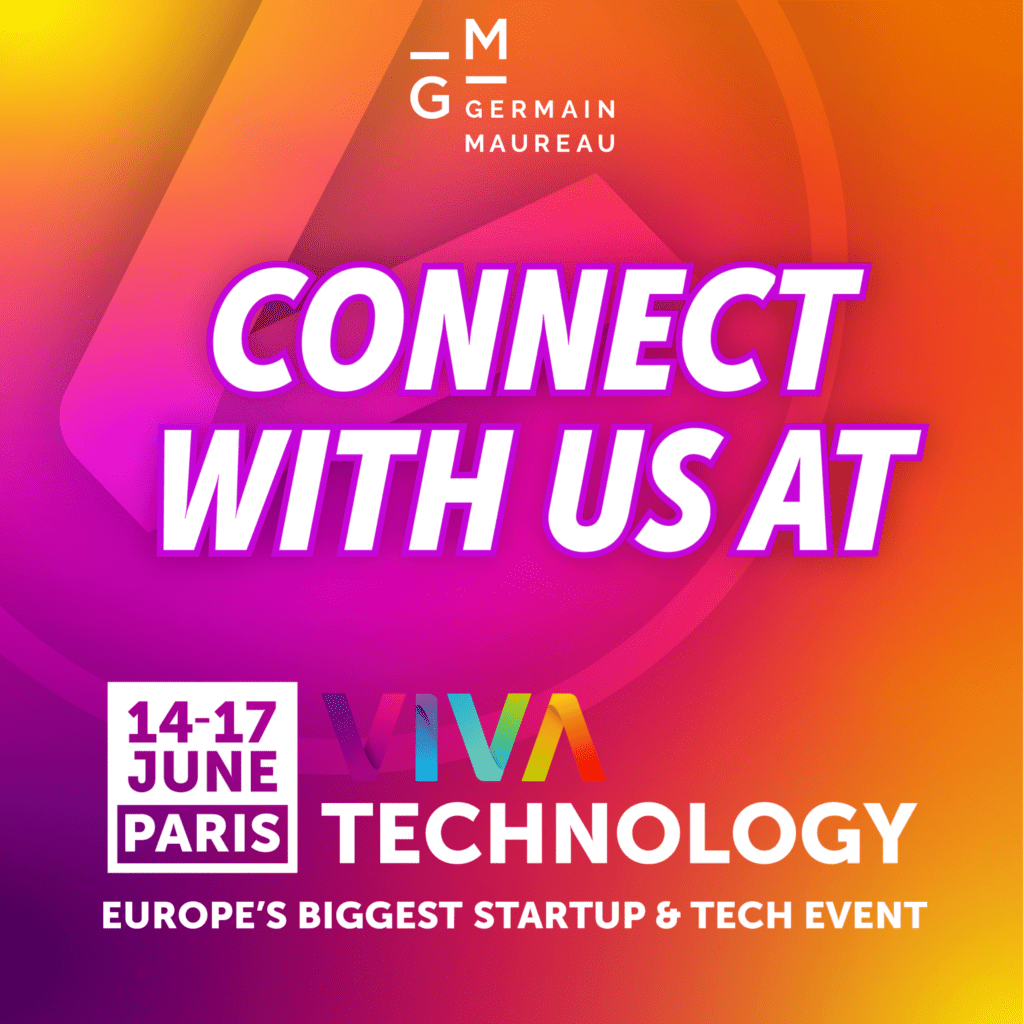 Henri Bourgeois, Patent Partner, Marie Ehret-Leclere, Industrial Property Attorney and Matthieu Objois, Patent Attorney, will represent Germain Maureau at this event.
Viva Technology is a major startup and tech event in Europe and is recognized as a key meeting point for tech industry players.
We will be at Paris Expo Porte de Versailles on 14-17June 2023, to address all your intellectual property issues.