IP insight
Celio bought Camaieu trademarks and domain names at an auction
[08/12/2022]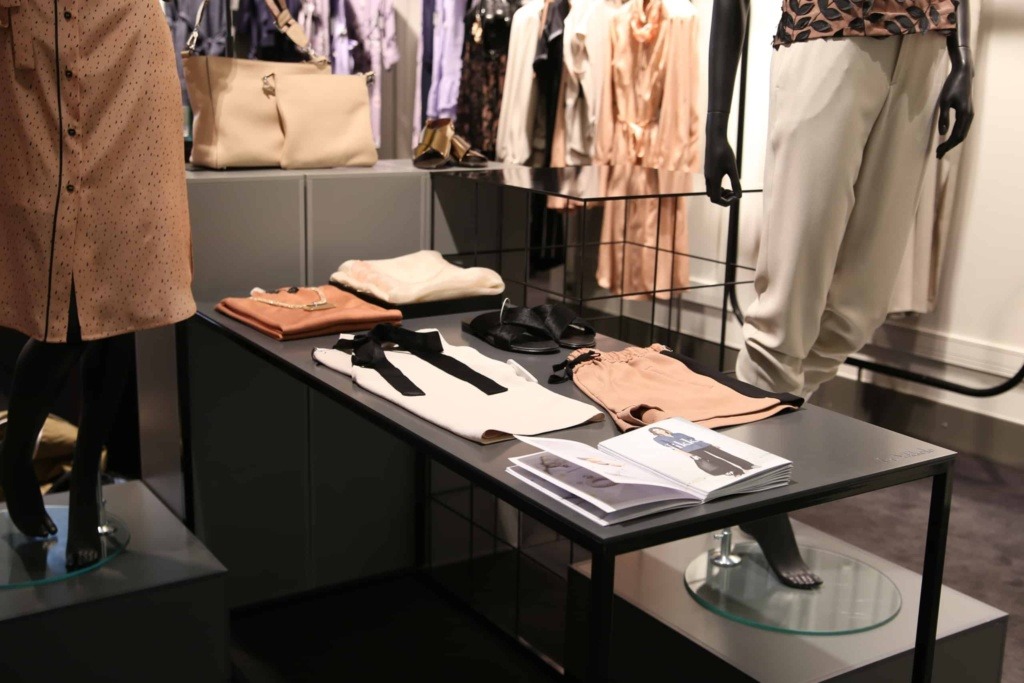 The men's ready-to-wear group Celio acquired the intangible assets of Camaïeu, which was placed in compulsory liquidation, for 1.8 million euros at an auction on Wednesday, 7 December.
The reserve price was 500,000 euros for the portfolio of industrial property rights including 115 trademarks, in particular French, European Union and international trademarks, and 110 domain names.
This acquisition highlights the value and significance of these assets.
We would be happy to provide you additional information regarding the protection and enhancement of your assets.