IP insight
Upheld refusal to register the three-dimensional Trademark of the Saddle Bag of Dior
[03/10/2022]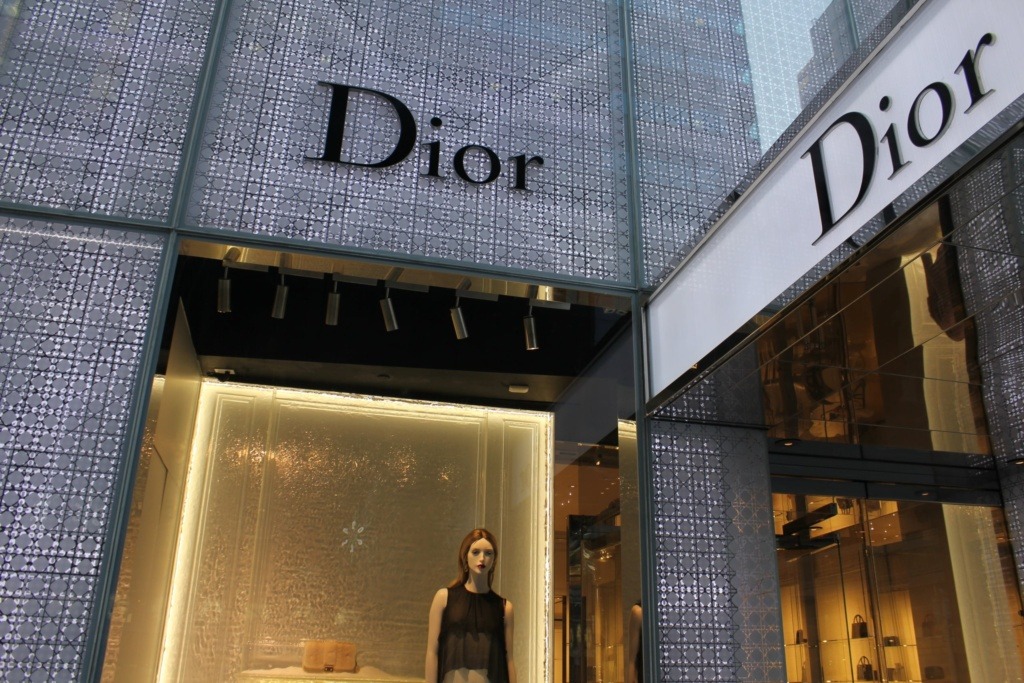 In its decision of September 7, EUIPO's Second Board of Appeal upheld the refusal to register the 3D mark relating to the shape of Christian Dior's Saddle bag which was ruled at first instance by EUIPO, because of its lack of distinctiveness.
The Board considered that "the applied-for mark consists of a combination of elements of presentation that are typical of the goods concerned and therefore, does not, as a whole, deviate significantly from the norm or customs of the leather goods sector."
During the appeal process, it was however considered that the shape of certain goods was not devoid of distinctive character and the trademark was registered for, among others: "pocket wallets; purse; card holders; briefcases of leather or imitation of leather …" in class 18 and "spectacle cases; phone cases" in class 9.
The matter was sent back before the examiner to consider the distinctiveness by use of the bags, which is the only unfortunately way to allow this kind of trademarks to proceed to registration.
Our staff remain at your disposal for any further information.