IP insight
New version of the Locarno Classification for industrial designs
[05/10/2022]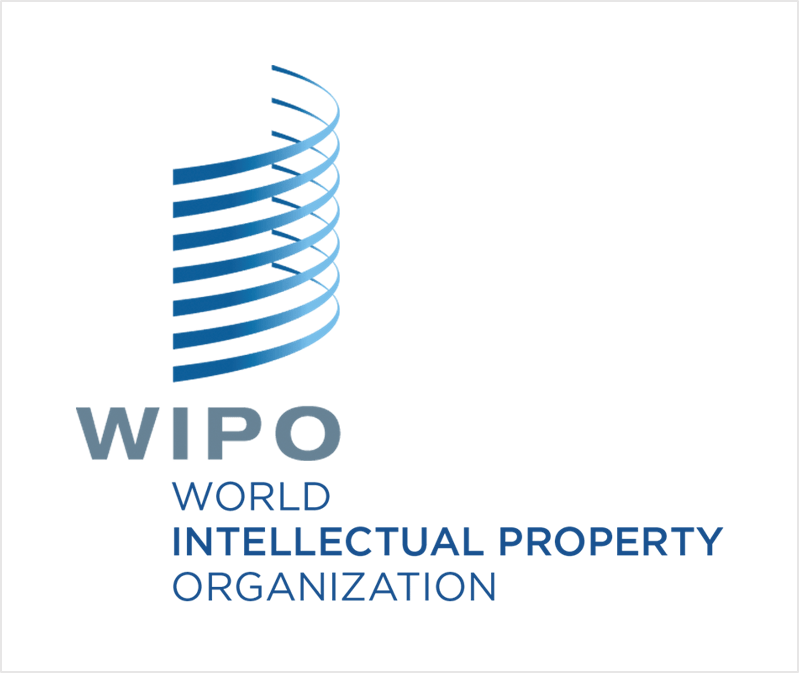 The fourteenth Edition of the international classification for the registration of designs ("Locarno Classification") will enter into force on 1st January 2023.
This classification will apply to any registration filed from 1st January 2023 only.
Our staff would be happy to advise and assist you for your filings of international designs.