IP insight
Fight against counterfeiting: launch of the Blockathon planned by the end of 2023
[20/09/2023]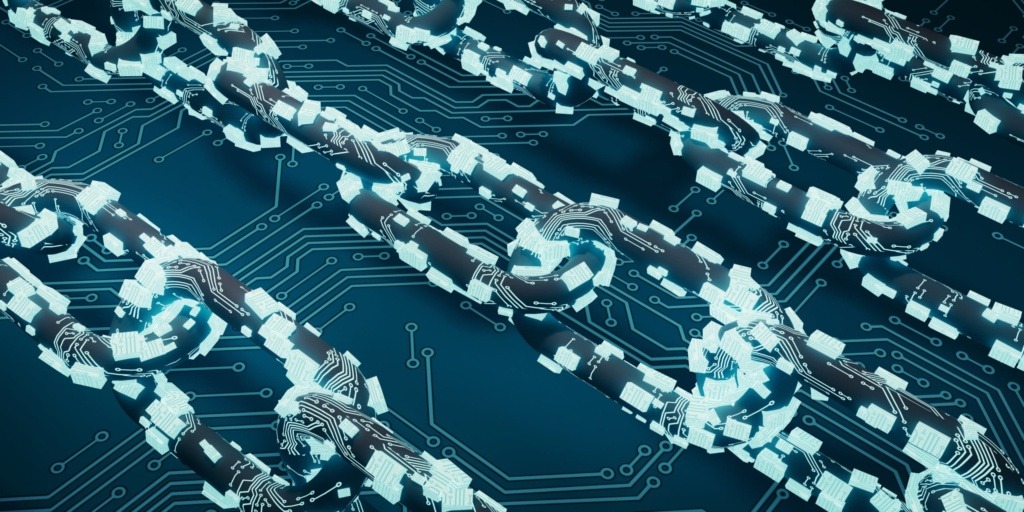 The anti-counterfeiting blockathon infrastructure project developed by the EUIPO (European Union Intellectual Property Office) shall be implemented by the end of 2023.
This infrastructure based on the technology of the blockchain and NFTs will track and trace the supply chain of physical products and is designed to be open and compatible with existing technologies.
Intellectual Property right holders will, among others, be able to guarantee the authenticity of their physical goods by issuing digital twins (NFTs).
We will be happy to provide any additional information in this regard.
For more information and source.