IP insight
New virtual goods enter the Nice classification
[13/07/2022]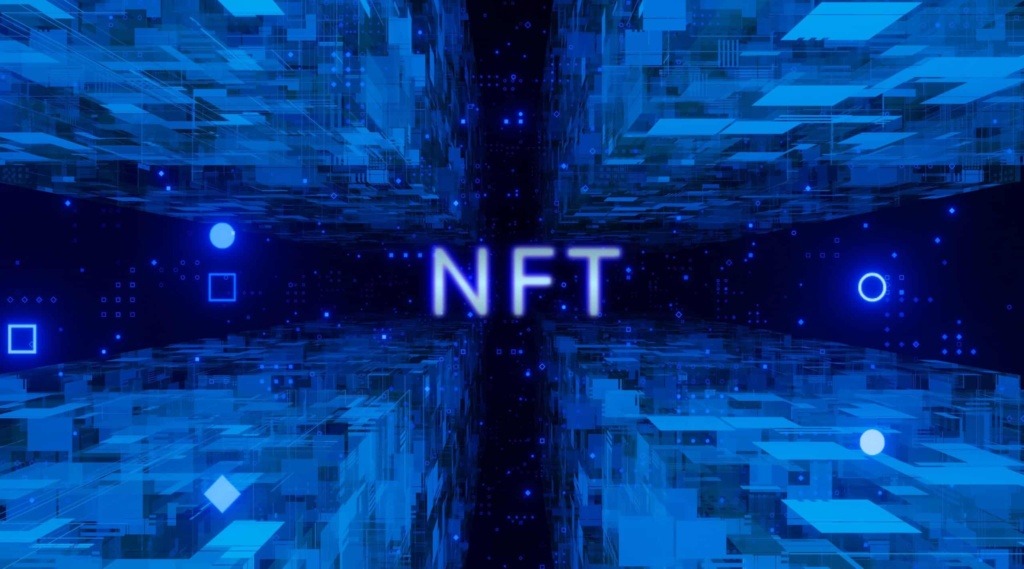 With the growing number of trademark applications designating virtual goods or non-fungible tokens (NFTs), the 12th edition of the Nice Classification will be adapted.
In the new version, these new goods will be incorporated in class 9:
virtual good must be further specified by stating their content, such as: "downloadable virtual goods, namely, virtual clothing" for example;
NFTs must be identified as: "downloadable digital files authenticated by non-fungible tokens", as the term non fungible tokens (NFT), on its own, is not acceptable for the French Office (INPI) and the European Office (EUIPO);
and, the type of digital item authenticated by the NFT must also be specified.
We will be happy to provide any additional information in this regard and to assist you for the filing formalities.