Schedule
Germain Maureau, partner and member of the selection committee of INNOTROPHÉES 2022
[28/06/2022]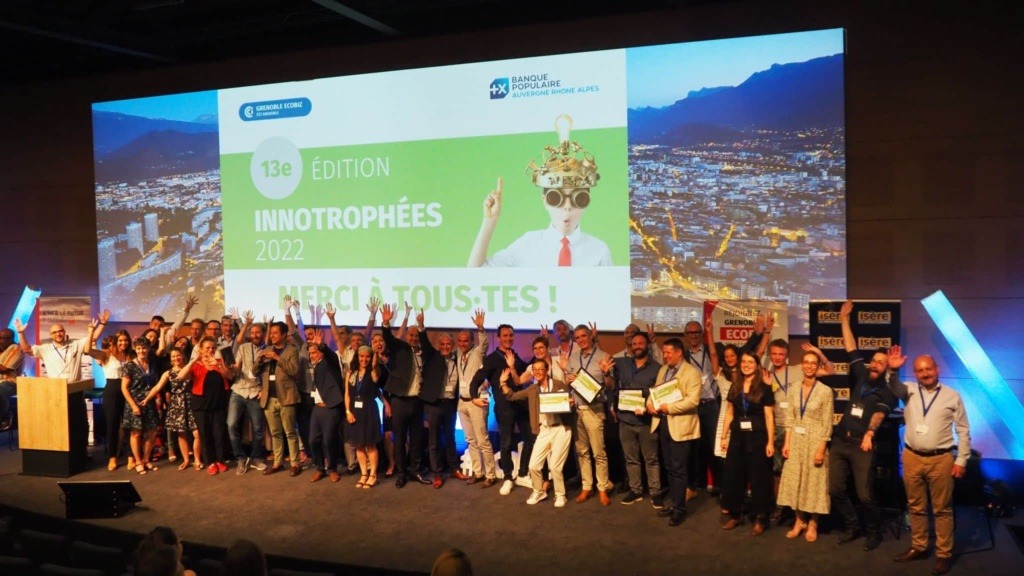 On 21 June 2022, the INNOTROPHEES award evening organized by the CCI of Isère took place at the World Trade Center Congress Center in Grenoble.
Germain Maureau is a long-time partner of this important event in the Isère area and Alban Dumont, Partner of the Firm and manager of the Grenoble office, was present as a member of the selection jury.
This 13th edition of the INNOTROPHEES rewarded 3 winners, all located in Isère, divided into 3 different categories as follows:
Start-up category
Industry and Services category:
Social and Societal Impact Category:
This evening was also an opportunity to award two "Jury's Favourite" prizes to PELICAN HEALTH and MYSMARTMOVE for the quality of their applications and as it was difficult to decide between the two nominees.
Discover the page of our Grenoble office.