IP insight
Unitary patent, assess the costs and adapt your patent strategy
[16/05/2022]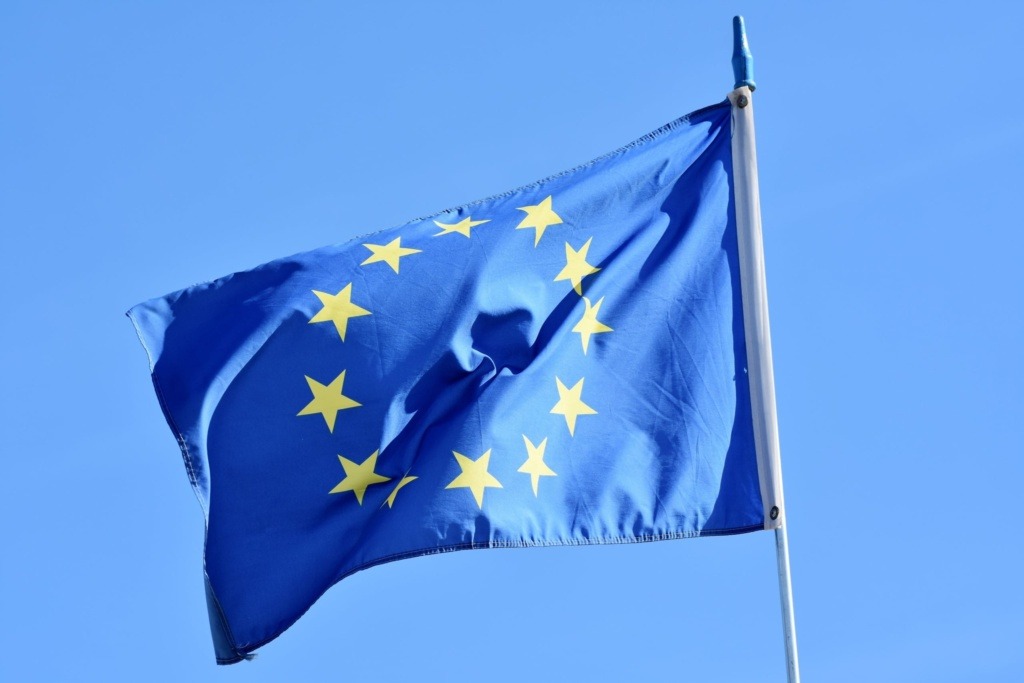 To optimize your patent strategy, compare the costs of the European patent and the unitary patent thanks to the new tool implemented by Germain Maureau.
This comparator allows to compare the cumulated costs over a defined patent lifetime, with and without the use of the unitary patent in the contracting states offering this possibility (excluding prosecution costs before grant).
You may choose the contracting states you want to cover and refine the duration of protection.
The simulation may be refined by defining specific values for your patent (language, examination length, words in claims, words in description).
Please do not hesitate to contact us for any question relating to your patent strategy.