IP insight
Reversal of case-law: the mere filing of a trademark application does not constitute an act of infringement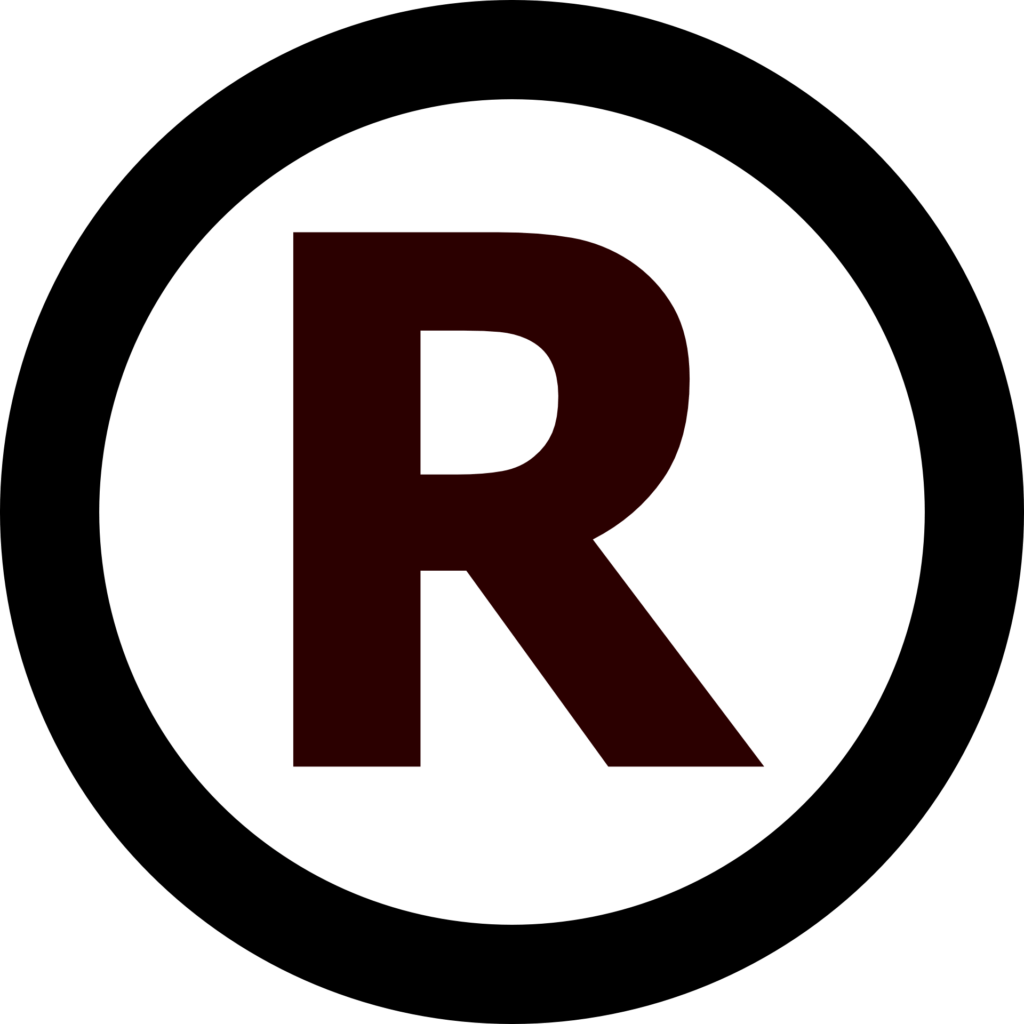 [02/12/2021] It was well-established case-law that the filing of disputed signs constituted in itself an act of infringement, regardless of their actual use.
By two rulings dated of 13 October 2021, the Court of Cassation considered that infringement must consist of the use of the disputed sign in the course of trade (I) for goods or services identical or similar to those of the prior trademark (II) and that this use must be detrimental or likely to be detrimental to the essential function of the trademark (III).
The Court thus held that the mere filing of a trademark application does not amount to the use or infringement of an existing trademark.
The trademark holders will still have the opportunity to file opposition and revocation actions against disputed trademark applications, regardless of their actual use.
Our staff remains at your disposal for any further information in this regard.