IP insight
New version of the eleventh edition of the Nice Classification for marks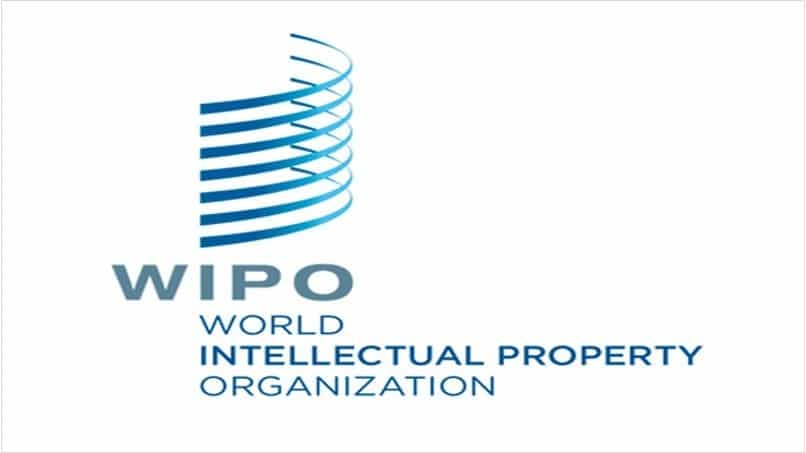 [09/11/2021] From 1st January 2022, a new version of the International Classification of Goods and Services for the Purposes of the Registration of Marks ("Nice Classification ") will enter into force. 
This classification will apply to any application for international registration filed from 1st January 2022 included.
Our staff will be happy to help you to determine the list of goods and services which best suits your trademark.