IP insight
The United Arab Emirates Joined the Madrid Agreement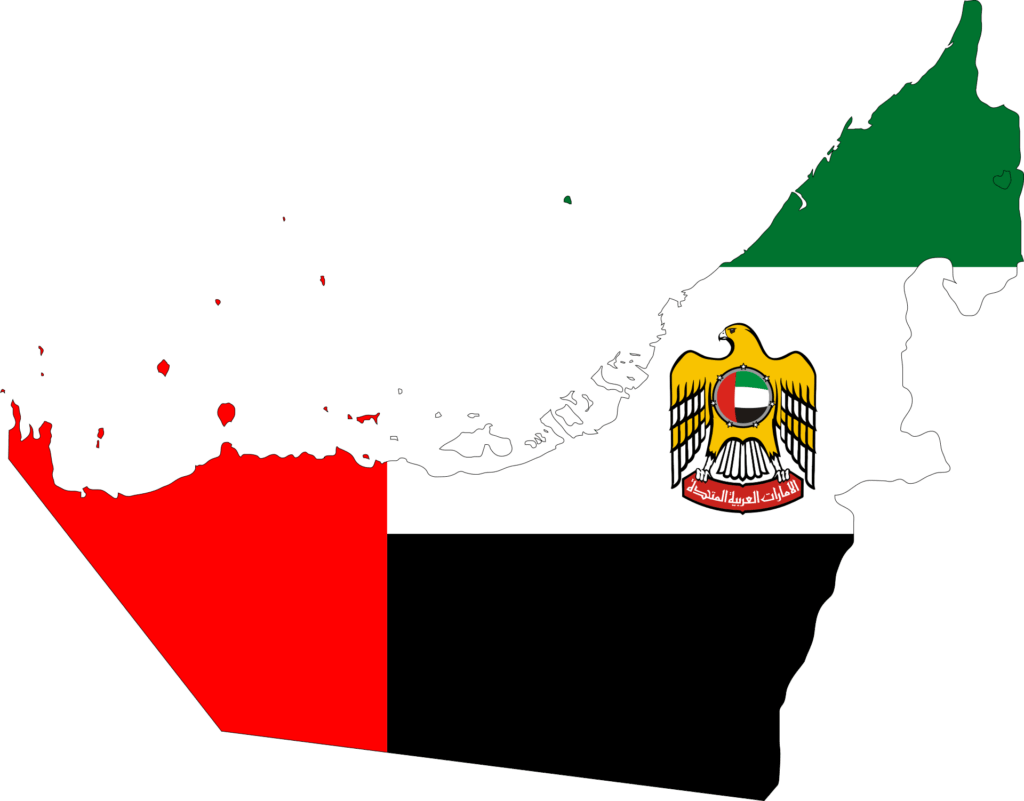 [19/10/2021] On 28 September 2021, the United Arab Emirates joined the Madrid Protocol and became the 109th member of the System for the International Registration of Marks which now covers 125 countries.
This accession, which will enter into force on 28 December 2021, will allow to designate this country in an international trademark registration, via a single filing or subsequent designation, with the World Intellectual Property Organisation (WIPO).
Please do not hesitate to contact us for any question relating to the protection of your trademarks in this territory.