Schedule
GERMAIN MAUREAU member of the Lyon Start-up jury – edition 2021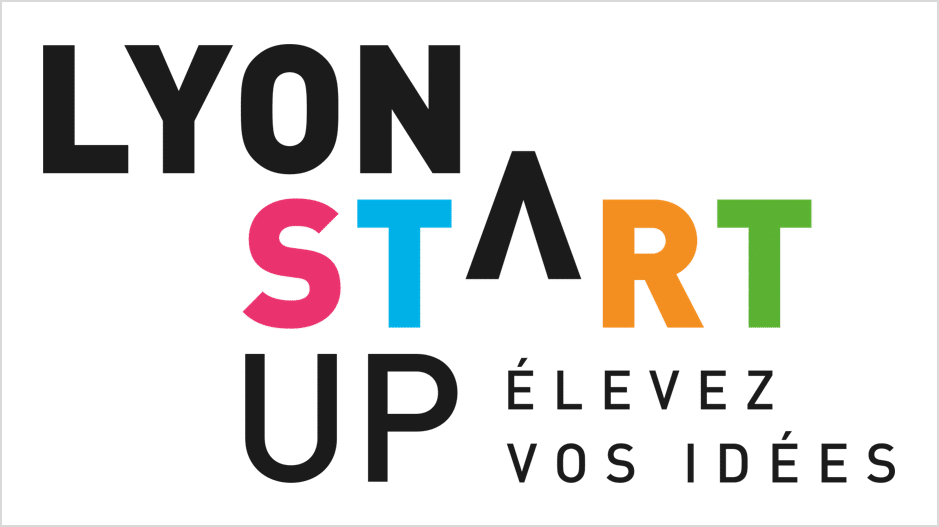 [19/10/2021] As part of the sponsorship between the Foundation of the Lyon University and the CNCPI, several Industrial Property Attorneys and members of the CNCPI, will support candidates in the various stages of the creation of their start-up.
Julien FIALLETOUT, Partner at GERMAIN MAUREAU, will be a member of the jury during the rounds scheduled on 19 & 20 October, 23 November and 15 December 2021.
Programme of the 3 rounds:
- Round 1: out of the 100 projects presented, the jury selects 50
- Round 2: out of the 50 projects selected, the jury selects 20
- Round 3: The final - the jury will select the 3 winners of the competition among the 20 pitches.