IP insight
Protection of PDOs / PGIs: neither CHAMPAGNOLA, nor CHAMPANILLO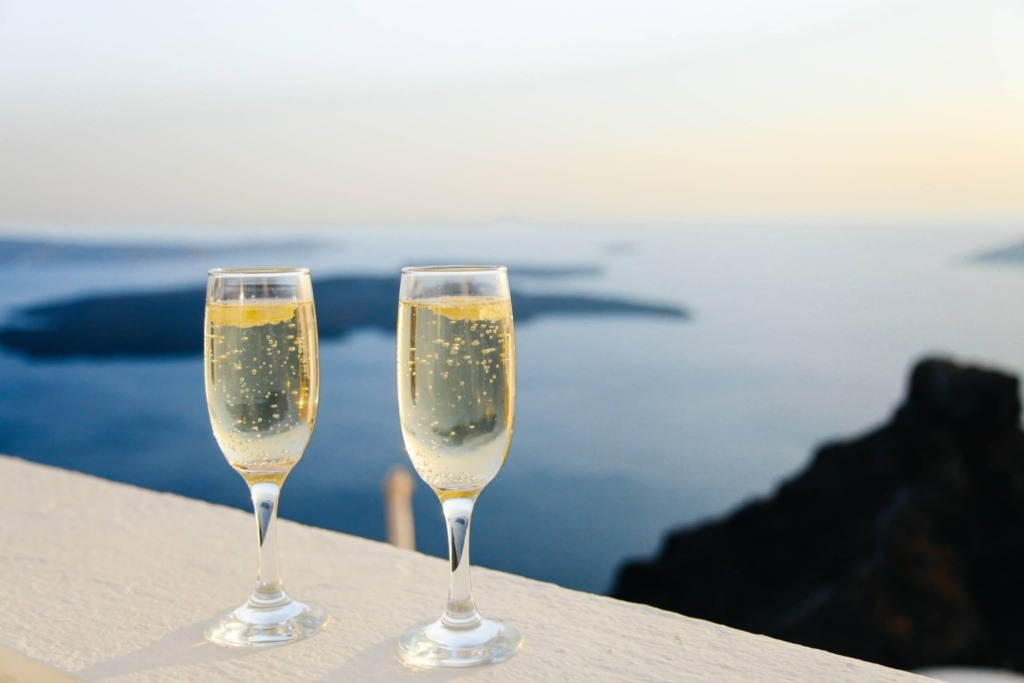 [20/09/2021] In its judgement in the "Champanillo" case (C-783/19) on September 9, the Court of Justice of the European Union (CJEU), ruled in favour of the protection of PDOs / PGIs.
At the origin of the dispute, the French Champagne Wine Committee (CIVC) had brought an action before the Spanish courts against GB, an operator of tapas bars in Spain who uses the CHAMPANILLO sign to designate and promote his establishments. Considering that the use of this sign constitutes an infringement of the protected designation of origin (PDO) "Champagne", the CIVC had requested the prohibition of the term CHAMPANILLO which means in Spanish "small champagne".
Seized in second instance, the CJEU considers that the EU regulation "establishes wide-ranging protection which is intended to extend to all uses which take advantage of the reputation enjoyed by products" covered by one PDO. In addition, the contested name does not need to be "identical or similar" for this European regulation to apply.
This judgement is a continuation of the CHAMPAGNOLA case which also confirmed the broader protection of PGIs / PDOs where there is an evocation of a PGI or a PDO and an exploitation of reputation thereof even if the products or services are not similar.
We remain at your disposal for any advice on the protection and defence of your trademarks.