IP insight
The three-dimensional trademark, Rouge G of Guerlain is finally validated by the Court of the EU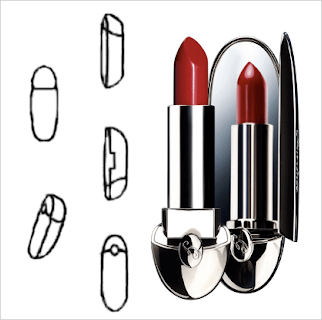 [21/07/2021] In 2018, Guerlain applied to the European Union Intellectual Property Office (EUIPO) for registration of a three-dimensional EU trademark consisting in the shape of an oblong, tapered and cylindrical lipstick.
As its application was dismissed by EUIPO and the Board of Appeal, Guerlain decided to appeal before the Court of the European Union to get its trademark registered.
Contrary to EUIPO, the Court considers that the mark applied for does "have distinctive character because it departs significantly from the norm and customs of the lipstick sector" and annuls the refusal decision of EUIPO.
Accordingly, the shape of the Guerlain lipstick may be registered as a three-dimensional trademark.
We will be happy to provide any additional information concerning the protection of your atypical trademarks!
Please find the judgement here.