IP insight
Russia appropriates the appellation "Champagne"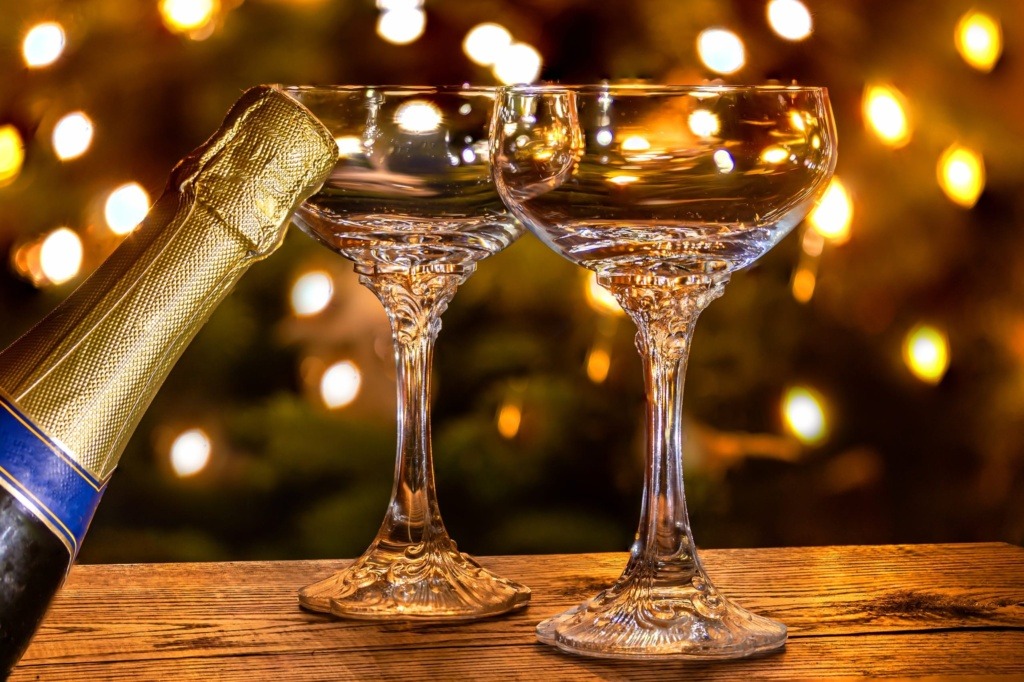 [08/07/2021] Following the amendment of the Law on the Regulation of Alcoholic Beverages in Russia, only Russian producers will now be entitled to affix the name "Champagne" on their bottles.
French producers will have to replace the word "Shampanskoe" (Champagne in Russian) with "sparkling wines", in Cyrillic characters on the back label, to continue their exports.
Otherwise, the French Champagne could be considered counterfeit.
This new law goes against the protection of the Champagne AOC (protected appellation of origin) which guarantees the geographical origin of this product and specific quality criteria.
We would be pleased to provide any further information in this regard.