IP insight
Creation of a Eurasian Trademark and Appellation of Origin System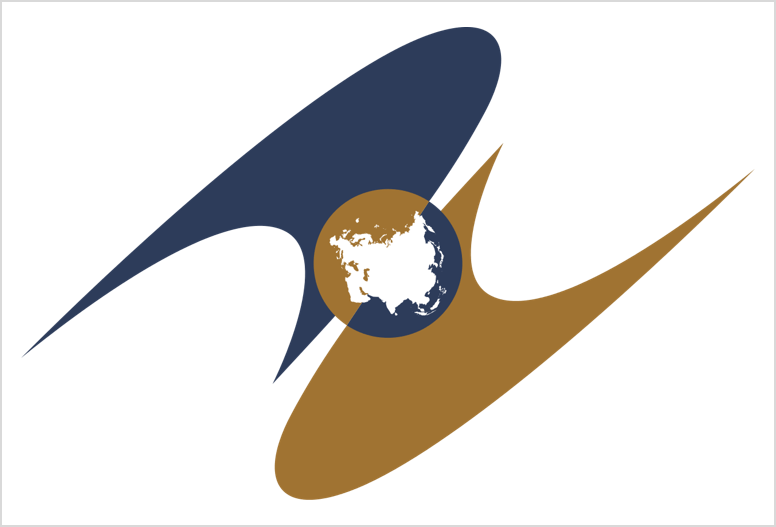 [24/06/2021] The Eurasian Economic Union (EAEU) Treaty on Trademarks and Appellations of Origin came into effect on 26 April 2021.
The treaty provides for the implementation of a regional system dealing with trademarks and appellations of origin in the EAEU which includes Armenia, Belarus, Kazakhstan, Kyrgyzstan and Russia.
It will be possible, from 1 September 2021, to obtain legal protection across the whole EАEU, through a single application with any IP office of a member country and the payment of one set of fees.
We will be happy to provide any additional information in this regard.