IP insight
Germain Maureau, ranked once again among the Leading Law Firms in the field of "Trademarks & Designs" by Décideurs Magazine in 2021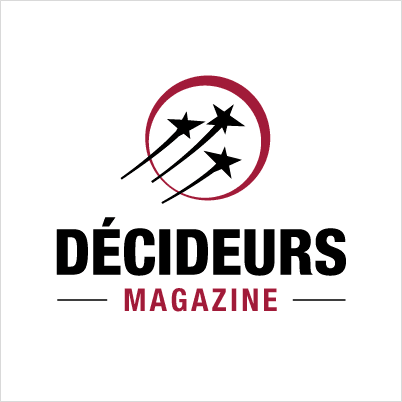 [14/04/2021] GERMAIN MAUREAU is pleased to be once again ranked by Décideurs Magazine 2021 - Groupe Leaders League - as a "key" player in industrial property, in particular, for its skills in trademark and design matters.
Leaders League provides rankings based on in-depth ground analysis, qualitative criteria –specialty by specialty.
The Leaders League rankings are a true qualitative collection of the best advice in a field of activity and / or a specific specialty whose nature is specified in the in the title of the rankings.
Thanks to our teams and our clients.
For more information, click here.