IP insight
Commission adopts Action Plan on Intellectual Property to strengthen EU's economic resilience and recovery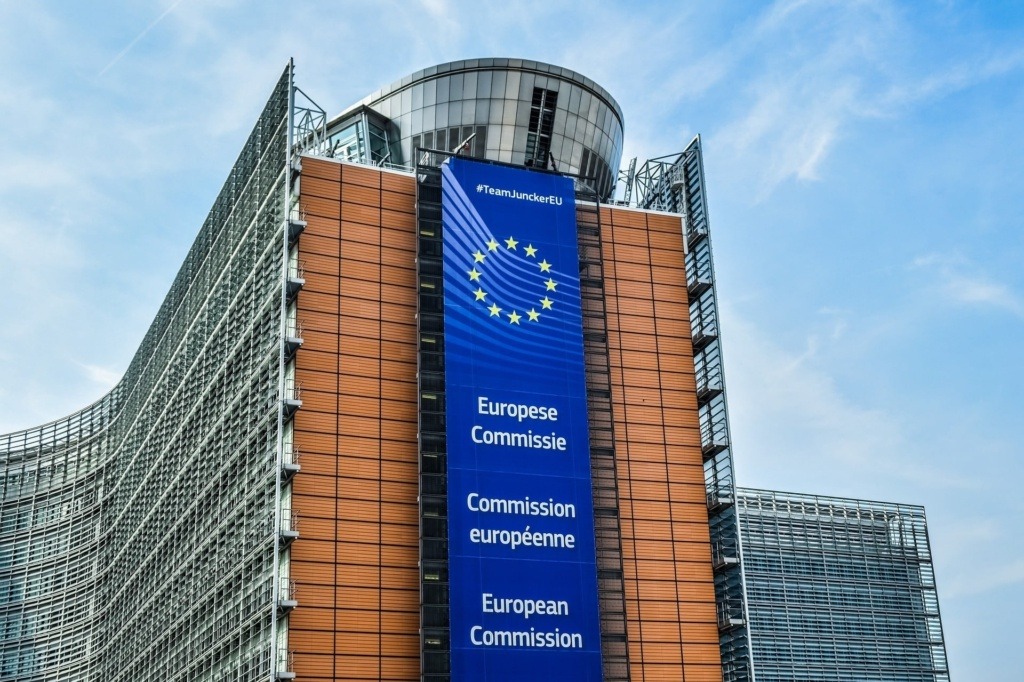 [07/12/2020] The European Commission published on 25 November, an intellectual property action plan, to "help companies, especially small and medium-sized enterprises (SMEs), to make the most of their inventions and creations and ensure that they benefit our economy and our society."
This Action Plan sets out 5 key steps:
Improving the protection of IP
This plan aims to improve the SPC system (supplementary protection certificates for pharmaceutical products), the Design protection, the implementation of a protection system for geographical indications for non-food products and the creation of a unitary patent system across the EU which is a major challenge.
Boosting the uptake of IP by small and medium-sized enterprises (SMEs)
The plan considers to provide a IP financing of € 20 million for SMEs and proposes measures to improve information and advice in IP matters.
Facilitating the sharing of IP
The Action Plan aims to protect intangibles but also seeks to improve access to critical intangibles by facilitating licensing.
Fighting counterfeiting and improving the enforcement of IP rights
The Commission will improve an effective and balanced enforcement of IP rights. It will establish an EU anti-counterfeiting toolbox to promote and facilitate effective cooperation between IP right holders, intermediaries (such as online market places) and law enforcement authorities, mainstream best practice and the use of adequate tools and new technologies. It also considers to clarify and upgrade the responsibilities of digital services, in particular online platforms.
Promoting a global level playing field
The Commission aims to strengthen the EU's position as a global standard-setter in IP. It will also step up the EU response to unfair practices committed by third country players, such as industrial espionage or attempts to misappropriate IP in the context of R&D cooperation.
Link to the Communication from the European Commission