IP insight
Is Amazon responsible for goods sold on its platform?
[19/05/2020]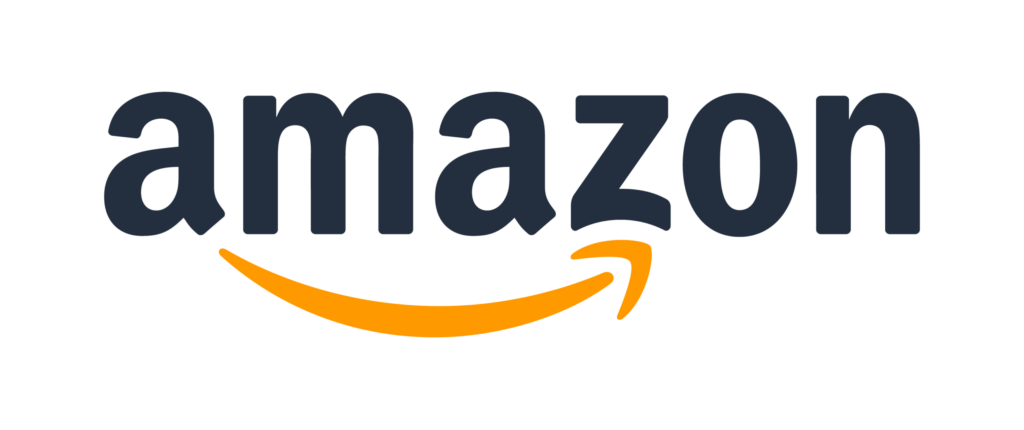 On 2 April 2020, the Court of Justice of the European Union ("CJEU") ruled in favour of Amazon in the trademark dispute against Coty.
The German company, Coty Germany, that holds a licence for the EU trademark Davidoff, sued Amazon for trademark infringement.
Coty had indeed noticed that 'Davidoff Hot Water' perfumes were offered for sale by third party sellers on Amazon's marketplace without its consent.
The Court was asked to rule on the question of whether Amazon can be held liable for warehousing activities performed on behalf of third parties.
In its ruling, the Court answered in the negative holding that Amazon did not itself use the Davidoff trademark and, did therefore not infringe the trademark.
This decision should set a precedent for the liability of ecommerce platforms.
For further information, please do not hesitate to contact us.