IP insight
New rules concerning the supplementary protection certificate (SPC) for medicinal products
[05/07/2019]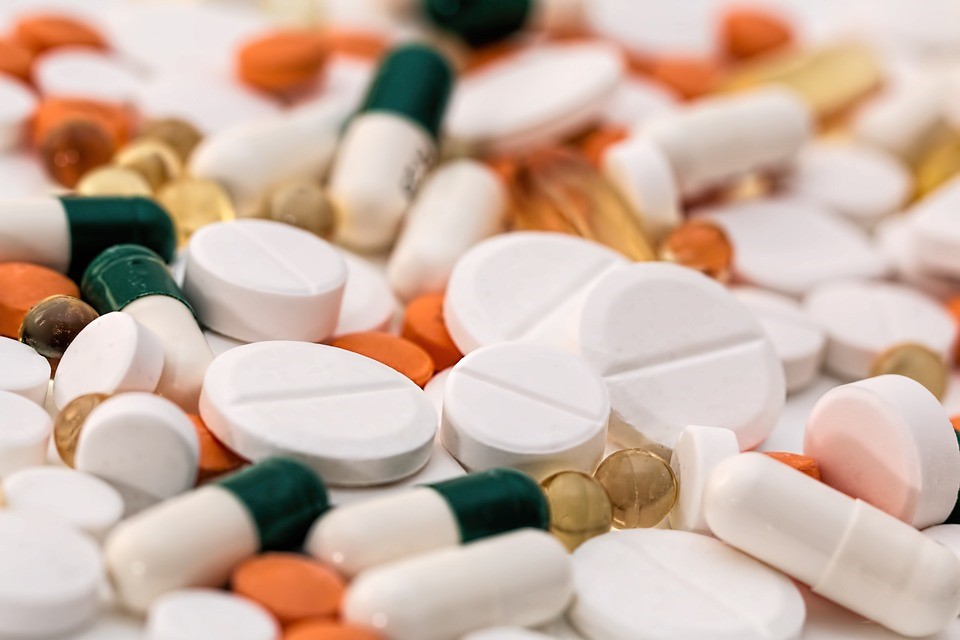 Regulation (UE) No 2019/933 amending Regulation (EC) No 469/2009 concerning the supplementary protection certificate for medicinal products entered into force on 1 July 2019.
This Regulation aims to allow EU-based manufacturers:
to make generics and biosimilars in the Union during the SPC term for the purpose of exporting to a non-EU market in which protection does not exist or has expired; and
to store these products for the purpose of entering the EU market immediately after SPC expiry.
The introduction of an SPC manufacturing waiver for the exclusive purpose of exporting or stockpilling is expected to boost the competitiveness of Europe's generics and biosimilar manufacturers, but will not significantly affect the rights of SPC holders.
Please do not hesitate to contact us if you need any further details in this regard.