IP insight
Brazil's adhesion to the Madrid protocol.
[24/06/2019]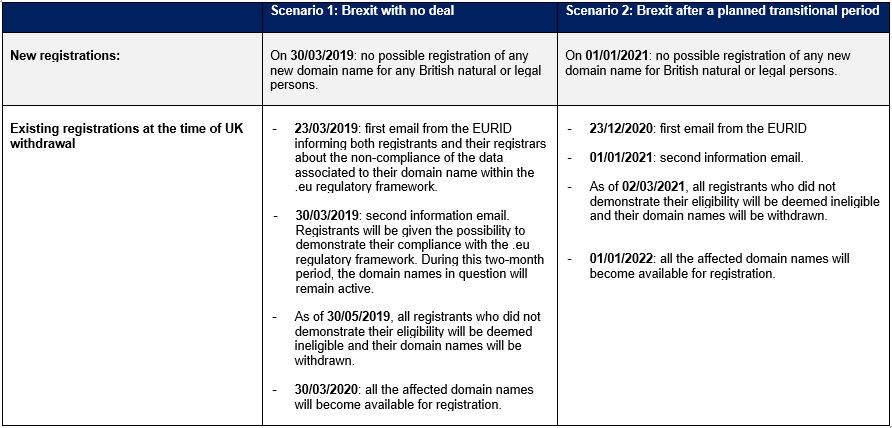 Pursuant to the decree published in the Official Gazette on 30 May 2019, Brazil becomes the 105th member of the International System for registration of trademarks.
This adhesion which will enter into force in October 2019 will allow to designate Brazil through a single application via the Madrid system.
If you need further information, please do not hesitate to contact us.