IP insight
Unitary European Patent: Approval of the UPC by Germany is void
[15/05/2020]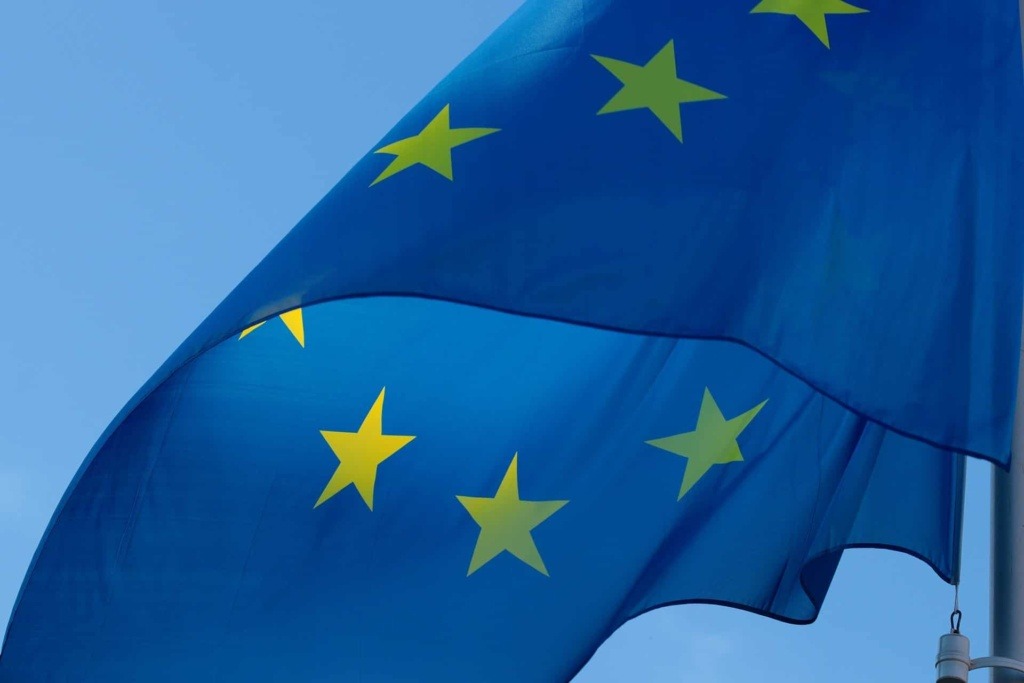 After the United Kingdom's decision not to take part in the Unitary Patent System and the Unified Patent Court (UPC) because of the "Brexit", the project has been halted again further to the decision of the German Constitutional Court to annul the Act of Approval to the Agreement.
This decision upholds a complaint alleging that the Parliamentary Act of Approval to the Agreement was unconstitutional and thus void.
In the decision of 13 February 2020, the Court held that the approval of the Agreement did not comply with the quorum and qualified majority requirements, considering that a two-thirds majority in the German Parliament was necessary. However, the Court found that the further grounds raised in the complaint, and, in particular, the "unconstitutional" nature of the Agreement, were not admissible.
Although this decision may further delay a possible entry into force of the UPC and the unitary patent, it should not definitively block the ratification process.
For further information, please do not hesitate to contact us.