Schedule
Germain Maureau Breakfast "Digital innovations and databases: develop your IP strategy"
[30/03/2023]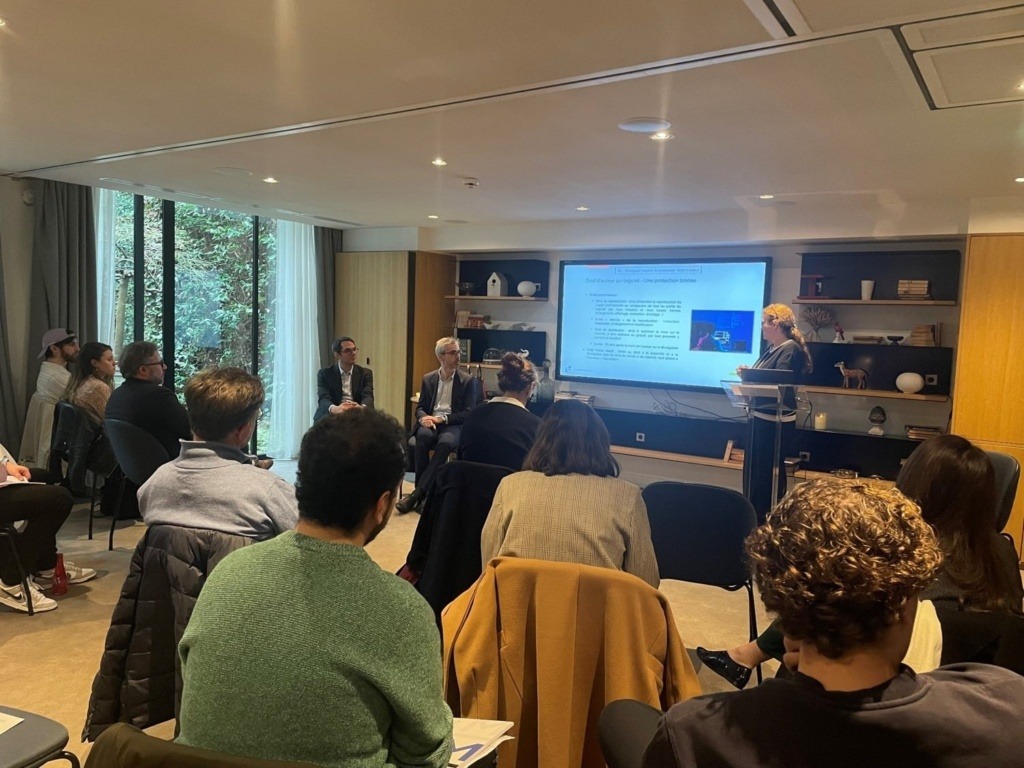 The breakfast on the topic of digital innovations and databases took place this morning.
We would like to thank you for taking part and for your quality exchange which made this moment particularly interesting.
We also thank the Balthazar Hotel for their hospitality and their organisation.
Our experts Isabelle Hegedus, Jean-Baptiste Milien, and Matthieu Objois would be happy to answer any further questions.
Discover our Rennes - Grand Ouest office.