Schedule
Germain Maureau will take part in the 40th ECTA conference
[02/06/2022]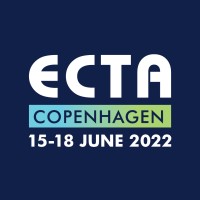 Bertrand GEOFFRAY, Partner at Germain Maureau, will attend the 40th annual conference of the ECTA (European Communities Trade Mark Association) which will be held in Copenhagen from 15 to 18 June.
On the agenda: workshops, information sessions, meetings with trademark, drawing & design professionals.
Click here to get more information.