Schedule
Germain Maureau at SIDO 2020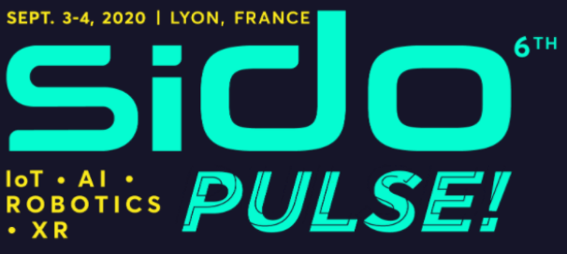 [01/09/2020] Germain Maureau will be present at the stand of the CNCPI - French Company of Industrial Property Attorneys - during the 6th edition of SIDO 2020 - IoT, AI, Robotics & XR, on 3 and 4 September 2020 in Lyon.
On this occasion, our partner Philippe Verriest, will speak on 3 September from 9 to 9.45 am, during the workshop entitled "The 3 "I"(IOT, IA, IP), what are the stakes?", accompanied by Raphaël Fleurance, from Plasseraud IP, Olivier ROCHER, from LAVOIX - IP Law Firm and Samuel LE CACHEUX from JACOBACCI & PARTNERS SpA..
The International showroom dedicated to IoT, Artificial Intelligence and Robotics, SIDO brings together 11,000 professionals over two days of exhibition with more than 450 exhibitors, 80 conferences and workshops conducted by 250 speakers.
Meet us at the stand E257