Searches for biological sequences in patent databases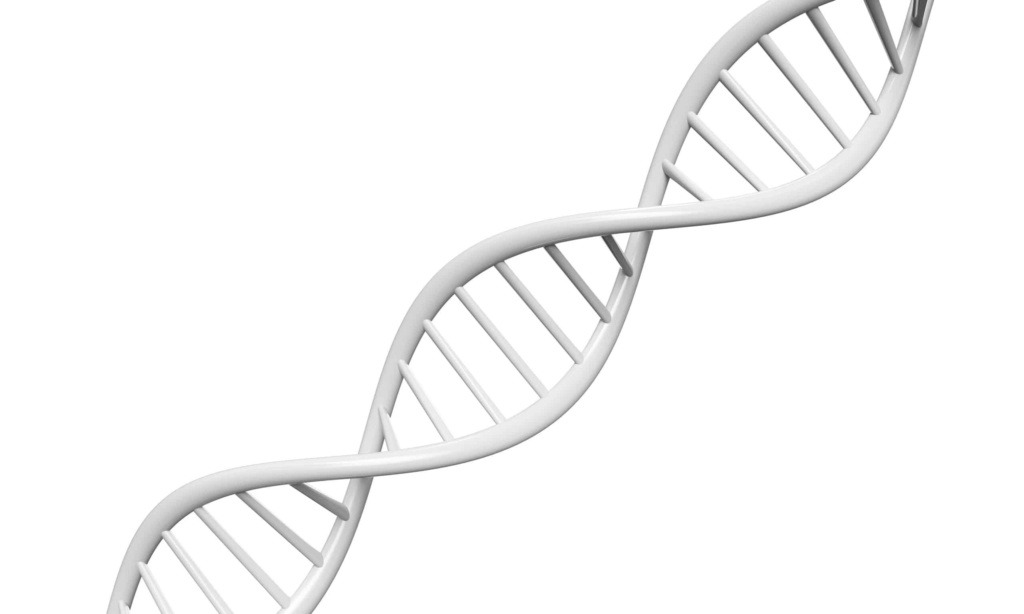 Why carry out a specific bio-sequence search?
Within the framework of your R&D projects, you may like to have a good understanding of your competitors or to establish the patentability and/or freedom to operate in relation to certain specific biological sequences:
nucleotide sequences (genes, DNA, RNA, probes, primers, etc.) ;
amino acid sequences (peptides, proteins, enzymes, antibodies, etc.).
However, "classic" search tools (by keywords, by classification, etc.) are not fully adapted to this type of search and there is a risk that important patent families will not be identified.
Therefore, for this type of search, we use a powerful tool (Orbit BioSequence), coupled with the expertise of specialised engineers and researchers to optimise your searches.
What does a bio-sequence search consist of?
We carry out searches in patent databases according to criteria tailored to your project and your expectations and we provide you with support to make the most of the search results.
You will receive exportable results ⇓ in Word or Excel format (with the possibility of seeing sequence alignments).
The tool used is one of the most powerful on the market and allows you to perform searches:
from biological sequences (of nucleotides or amino acids), possibly being completed by "classic" searches (by keywords, by classification, by depositor, etc.);
not only long sequences (such as genes), but also short sequences (such as probes, primers and antibody CDRs), thanks to specific algorithms;
that are more or less targeted: possibility to search sequences in the claims only (for example, for a freedom of exploitation study), or in the full text, including sequence listing files.
The search enables strictly identical sequences, as well as those presenting a percentage of identity with the sequence of interest (defined according to the project and your expectations), to be found.
As each biological sequence search is specific, we establish a strategy and a preliminary, non-binding, estimate. In the case of recurrent searches, special terms apply.